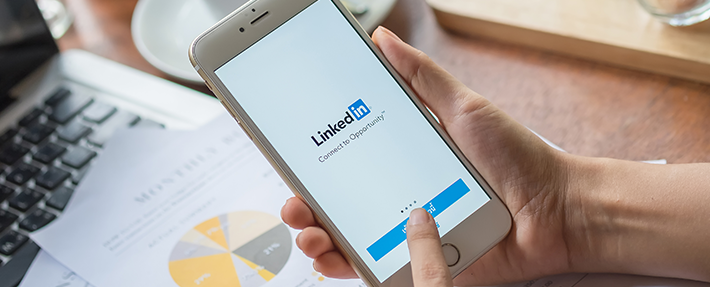 6 Updates That Pack a Punch On LinkedIn
Although most experts recommend updating your LinkedIn profile at least once every quarter, the task can seem Herculean, especially if you have more pressing responsibilities on your To-Do list. The majority of LinkedIn users let the updates slip, and procrastination means antiquity in the modern business world! You need quick updates that target the most essential parts of your LinkedIn profile, and here they are: 6 of the fastest and most effective changes that you can make to your LinkedIn presence right now.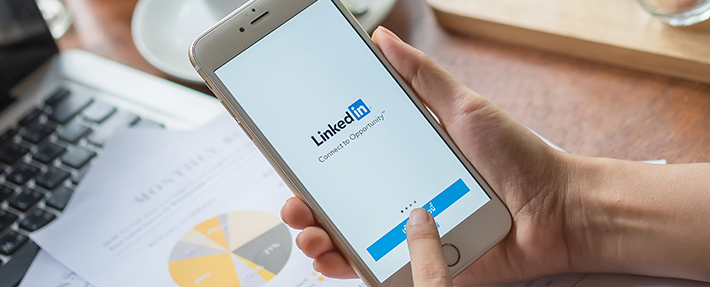 Your Current Position
If you have a change in your job position, it is always in your best interest to update your profile as soon as possible. However, make sure that your listings focus on the value that you provide to business, rather than a listing of your more selfish accomplishments.
Make sure that you always have a job title that the LinkedIn autofill recognizes, because cryptic job titles can easily confuse, and thus scare away, potential partners and employers.
Refresh Your Keywords
Keywords trend on LinkedIn in the same way as they trend on other social media sites, and staying on the cutting edge of what is popular (within your discipline) is a great way to get views and attention from top recruiters or prospects. Cash in on the trending keywords that relate to your industry by adding them to your headline. Keep the buzz going with the valuable real estate right under your name as well - use related keywords to describe your positions.
Whether this is a programming language, Google Adwords certified, Hubspot Design certified, etc… if it's in your wheelhouse and you feel it will add value to your resume, add it!
Sell Your Summary
Your "Summary" profile section is not necessarily the appropriate place to write a long essay about your abilities. Use keywords here as well to bolster your position and raise your visibility without sounding like a hard sell. Make sure that you break up the text as if you were writing an informative article; nothing makes a recruiter's eyes glaze over faster than a wall of unbroken text.
Bolster Your Skills
If an industry standard has changed or your skill set has improved because of schooling, then your Skills section is a tremendously important part of your LinkedIn profile to update. Think quality over quantity, and make sure that you always list the latest version of any industry standard programs that you have learned. Get a few more tips on spicing up your skillset on LinkedIn here.
Seek New Recommendations
If you have made any friends during your tenure on LinkedIn, you may want to use your time on the platform to ask for recommendations. New clients that you have performed well for or connections that you have met in the real world may give you the testimonial that you need to land that new customer or job.
Share New Content
There are few better tools for recruiter acquisition than a well formed blog about a timely subject. If you have time to write a piece that your industry will benefit from, then beef up your profile with some fresh content! You'll bring new eyes to your profile and keep the current audience waiting for the next time that you have new insights.
While there are so many things that you could update on your LinkedIn profile, focus on the aspects above if you have limited time to be online. Experiment with keywords especially, and do not be afraid to conduct a little research on Google to see the keywords that are attracting attention.