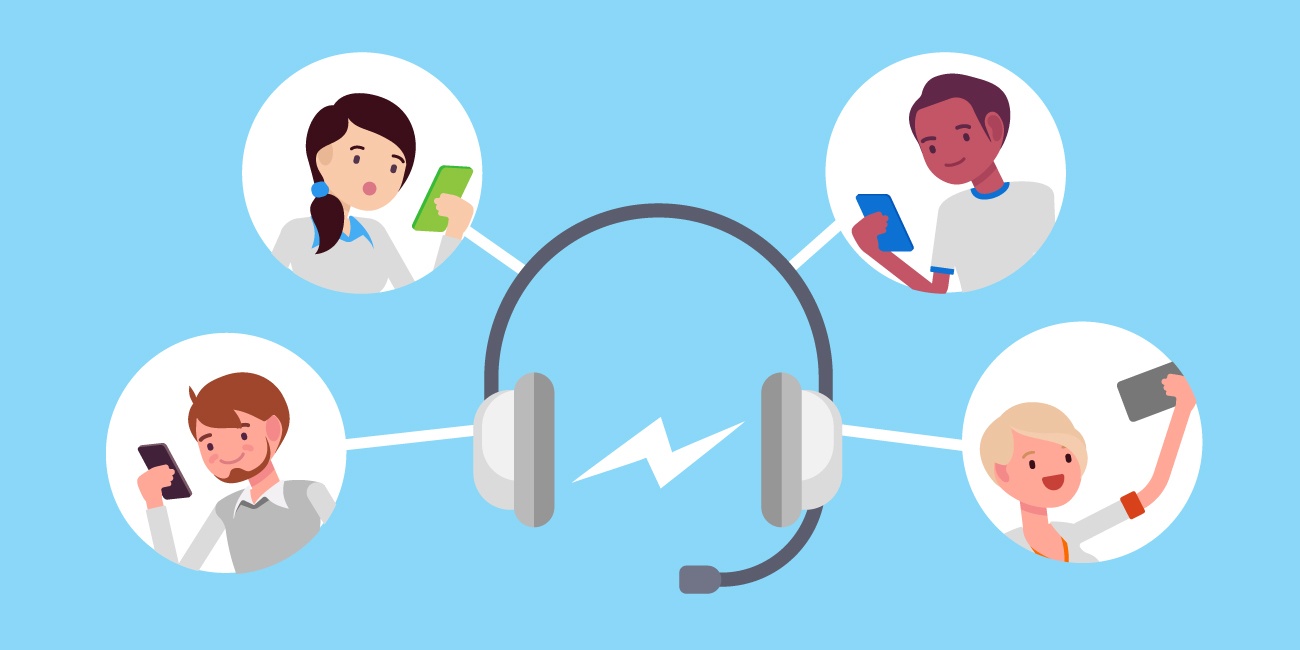 Custom Dial Types for Lead Gen Facilitation
With agents fielding calls and interacting with leads and businesses, a call center can offer effective lead gen through humanized touch points.
While the newer communication methods are shiny and exciting, telemarketing is a tried and true method to effectively generate leads. Businesses particularly are partial to this method of outreach,
preferring it for learning over email!
With strong data and dynamic scripts, you can turn your outbound call center into a lead generation powerhouse.
HERE'S HOW
Contact local prospects using the same caller ID (increase answer percentage)

Identify caller IDs with less-than-favorable spam ratings and replace them

Initiate Press-1 campaigns to engage with recipients directly

Conduct surveys or gather information based on digits pressed

Use predictive dialing to keep agents on the phones and minimize time between calls for more leads contacted

Update caller ID name to accurately introduce your business

Power dial thousands at a time with minimal effort to generate more leads
Over 60% of B2B sales involve human interaction, which telemarketing provides through live agents fielding calls. Often times, people just want to interact with a real person, and call centers provide that human touch point where other channels may fall short. We recommend a blended approach; combining live calls with SMS, email, or RVM is a trackable, targeted approach to contacting leads on the channel of their choice.
Let's say you're a realtor.
You have an impressive list of interested home buyers in your area who have recently researched the process on various real estate websites. You also have downstream partners who can broker deals. Use predictive dialing to reach out to your list while keeping agents active, then qualify leads before sending them downstream to finalize deals.
Human interaction can make all the difference in converting prospects and leads into customers; all you have to do is create the opportunity!
Looking for more tips and tricks to implement in your lead gen strategy? Download the eBook for new insight!