Don't leave Renters hanging, text enable your phone numbers!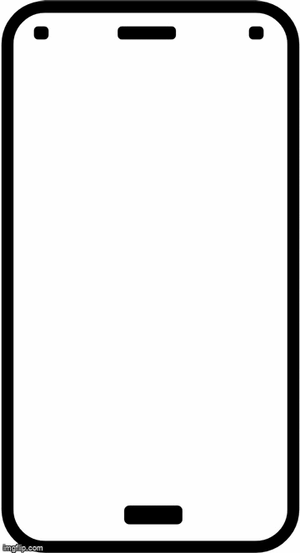 Your property is receiving texts like ☝ whether you realize it or not
. Why? Because renters are like everyone else; they communicate with their friends and family via text messaging. And they assume that they can communicate with your property the same way.
But if your property hasn't text enabled their numbers yet, then there is no way for you to see these text messages and to respond to them. Leaving prospects and current tenants frustrated 😠.
It doesn't need to be this way! The process of text enabling your existing phone numbers is easy. Doing so will allow you to respond to the unsolicited texts you are already receiving and it will give you the ability to add "Text or call" to your marketing collateral. Not to mention that it will allow you to send text reminders and run keyword campaigns!

A seemingly minor change like this will give you a huge step up on your competition because less and less people want to talk on the phone and would prefer to text.

It doesn't hurt that 95% of people read their texts within 3 minutes. Can't say the same thing for email.

So if you accommodate texting, you have an advantage over your competitors. That's a far cheaper option than trying to always compete on amenities!
Don't wait, contact Ytel today and get your phone numbers text enabled and start having more conversations like this 👇