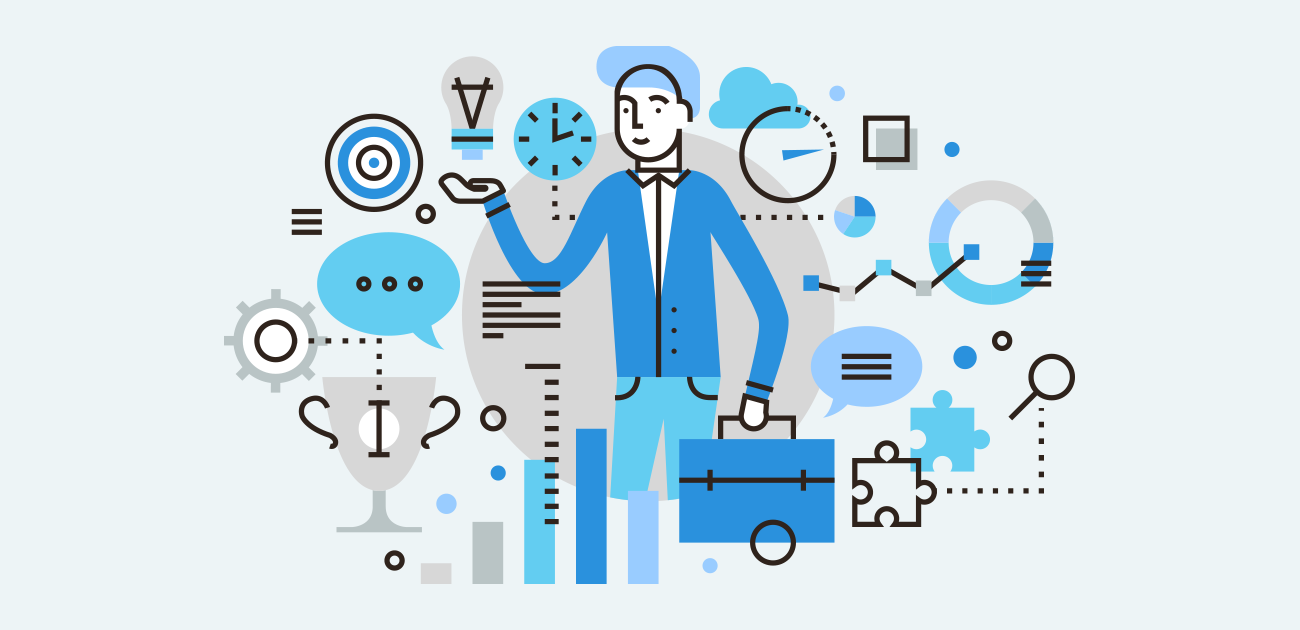 Select Key Metrics to Manage Agents: Part 1
Having clear, measurable and obtainable metrics to measure agent performance is one of the most important things a call center must have in order to improve performance. However, one must be careful when creating specific agent metrics as they can be equally devastating to not only performance, but also to agent moral when not properly implemented.
This is a 3-part series all about key metrics and agent performance in a call center. This post will cover selecting agent metrics for performance. Stay tuned for parts 2 and 3 of this series where we'll discuss commonly used metrics and then, implementing these metrics effectively!
Selecting Agent Metrics
Before you can come up with appropriate agent metrics, it's important to first determine what the overall Key Performance Indicator (KPI) is for your call center. Some call centers may have multiple KPIs and some may simply have one overall KPI they are using to measure the overall performance of the call center. Learn more about KPIs and their importance to your business in this post.
Once you have determined what your KPIs are, the next step is coming up with agent metrics that are inline with your call center's KPIs. There are many different types of metrics a call center can use for their agents. Which ones to use can greatly depend on the type of call center. An outbound call center won't necessarily be using the same metrics as a primarily inbound call center. For an inbound call center, this may be aiming for 85% of all calls to be answered within 45 seconds. For an outbound call center, this may be getting a certain amount of sales or transfers each day.
Asking yourself the following questions will help determine if the metrics you are looking to use should be used for agent performance.
Is it measurable?

Is it useful?

Is it understandable?

Does the agent have 100% control?

Does it promote the type of behavior you want to encourage?
The answer should be "yes" for all of these questions. Certain metrics that may seem like a great performance metric can often fail when asked if the agent has 100% control. This does not mean the metric is completely useless. Often times there's value in the information they can provide. For example, First Call Resolution (FCR) is a common metric call centers use; however, it's not always the best option when evaluating an agent's performance.
An agent could have a low FCR, but that could be due to poor training or incorrect call routing on the manager's end. Likewise, someone who has a High FCR score could simply be getting calls from customers that have problems/questions that are easily resolved. Instead, this data should be used to see if there are any improvements/changes that can be made to reduce or eliminate common calls agents receive that they are able to resolve within the first call.
Now that you've got an idea of HOW you should be selecting metrics, stay tuned for part 2 of this series where we'll be discussing commonly used metrics for agent performance.