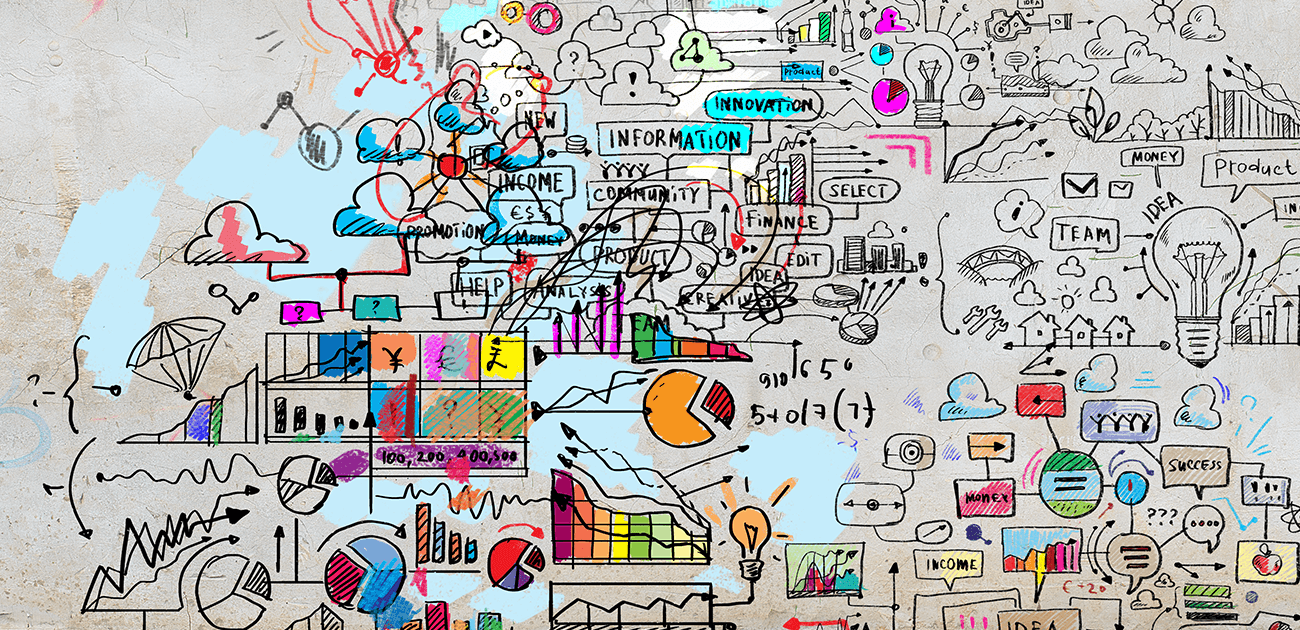 Lead Gen Tactics to Boost Your Business
As you spend time creating and optimizing the perfect lead gen campaign, there comes a point when inspiration gets a little lackluster. Coming up with original and effective ways to attract and convert qualified leads is easier said than done, so we're here to mix it up with some new ideas for 2017!
Simplify the lead process for sign ups
Ask yourself:
How many fields are there on your forms?

Are they mobile friendly?

How many emails do you send leads when they download a content offer/ subscribe to your blog/ etc?

The best way to do this is to actually go through these paths as if you were a lead, to discover the experience yourself. Then you have first hand knowledge of what your leads are getting in their inbox and how you can improve the material, number of touch points you have with them, and the overall experience.
Beef up opt-in offers on your website
Instead of having just one sign up option at the bottom of your landing pages, or at the end of a blog post, try popping one in at the page break… or in the middle of a post, to see how it performs.
"Common sense dictates that if you have more opt-in opportunities on your site, and they are actually valuable to your audience, that you're going to get more signups. You don't have to rely exclusively on the signup forms on your sidebar or at the end of every blog post, although those are great places to focus on." - Entrepreneur
Increase your activity on social media
If you don't have a social media account manager by now (come on… It's 2017!) get one! Social media monitoring and listening can truly be a task unto itself if you have customers and leads who are active on your channels. Participate in the chatter, answer questions, and most importantly, use the human element to your advantage.
Optimize your email signature
If you send tens or hundreds of emails each week, this is a great tool to use for lead generation that often slips through the cracks. By simply linking to a custom landing page, discount, content offer, or other resource, you're getting this link out to a massive audience that otherwise would have never seen it.
Try a pop-up window
They may get a bad rap, but pop-ups have been proven to increase opt-in rates on websites. There is a certain amount of testing that should be done with pop-ups, and they can definitely be done incorrectly. Make sure your pop-up is in line with your branding, and is easy to exit out of if the visitor doesn't want to opt-in. While the strategy here is to be punchy and slightly in your face, you don't want to annoy them to the point where they leave your site.