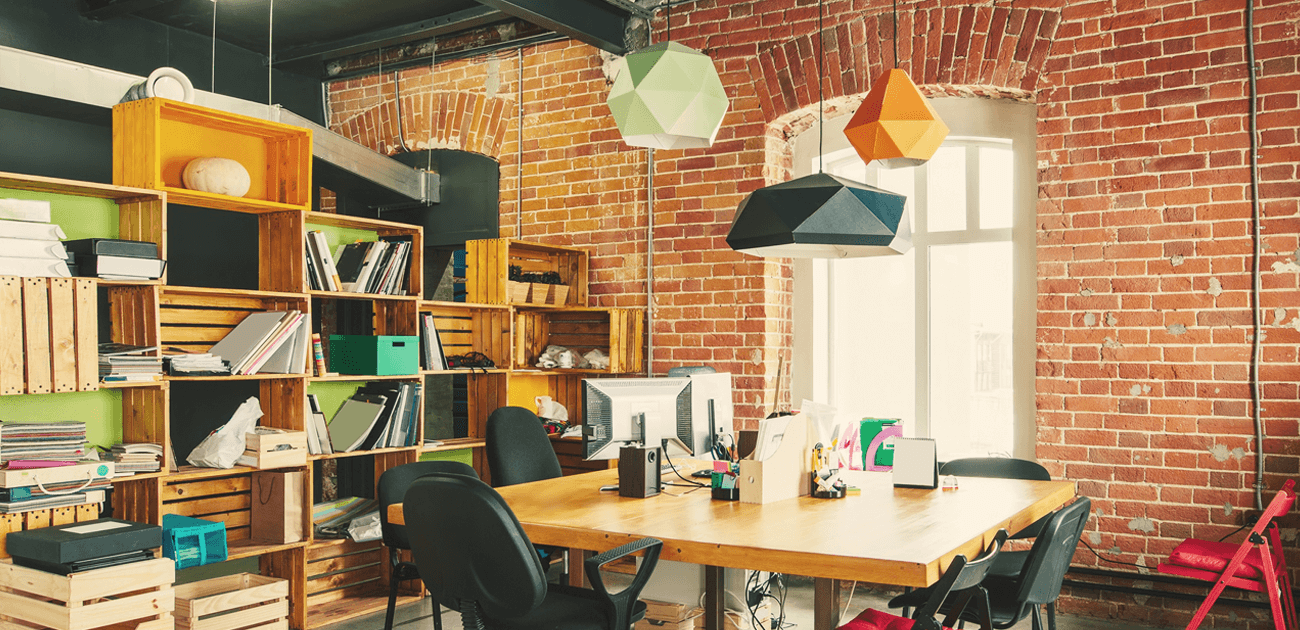 Make Your Office Space Kick A$$
Looking for a few ways to spruce up your office? Whether you've got an office full of employees or it's just you on the grind every day, there are endless things you can do to dress up your office space, motivate your team with some new decor, boost up that company culture, and make your office an exciting place to work and visit. Read on for some tips!
Bring in nature
Studies show nature boosts creativity and productivity, so be sure to provide that opportunity for your team! Whether it's a living wall, succulents or air plants, getting greenery in your office space will give employees the energy boost they may not know they need. Plus, it spruces things up around an otherwise plain space.
Music
Invest in a Sonos speaker system and get everyone to create their own playlist or create a station. Music greatly increases productivity, and fuels creativity as well. Besides, who likes to work in silence?
Consider standing desks

While a more expensive option, the health benefits associated with standing desks are rampant for your employees and they promote moving around during the day as opposed to remaining stagnant for 8+ hours. Companies seeking to provide their employees an exercise opportunity while they work supply treadmill desks, where you can walk at a comfortable pace while doing desk work. Read more about achieving wellness in the workplace here.
Feng Shui
Feng shui is an ancient Chinese philosphical pracatice centered around harmony and balance in people and their environment. A key element of feng shui is removing clutter. Invest in storage options, whether by department or just office-wide, and keep it organized. If employees come to work every day to a messy and cluttered office, their productivity levels will drop and their stress levels will rise.
Food & drink
Whether it's coffee, snacks, catered lunches, or just simply sodas, juice and water in the fridge; whatever you're doing... make sure your employees aren't hungry and thirsty at work. This goes a long way and people appreciate this much more than their employers know. If you have to make room in your annual budget for food and drink in the office, I highly recommend it! Your team will thank you through more productive days and better moods.
Incorporate fun
Do your employees enjoy playing ping pong or pool? Maybe they want an arcade machine or a video game console for all their nerdy favorites. Take a poll and see what the general consensus is, what would get used the most, and go from there. If your budget allows, splurge and get the two most popular items so everyone has something they can do to give their brain a break during the grueling days. At Ytel, we have shuffleboard, Jenga, scooters to ride around on, and an arcade machine! Lots of fun to be had with all these toys, and they provide a healthy distraction when we need them.