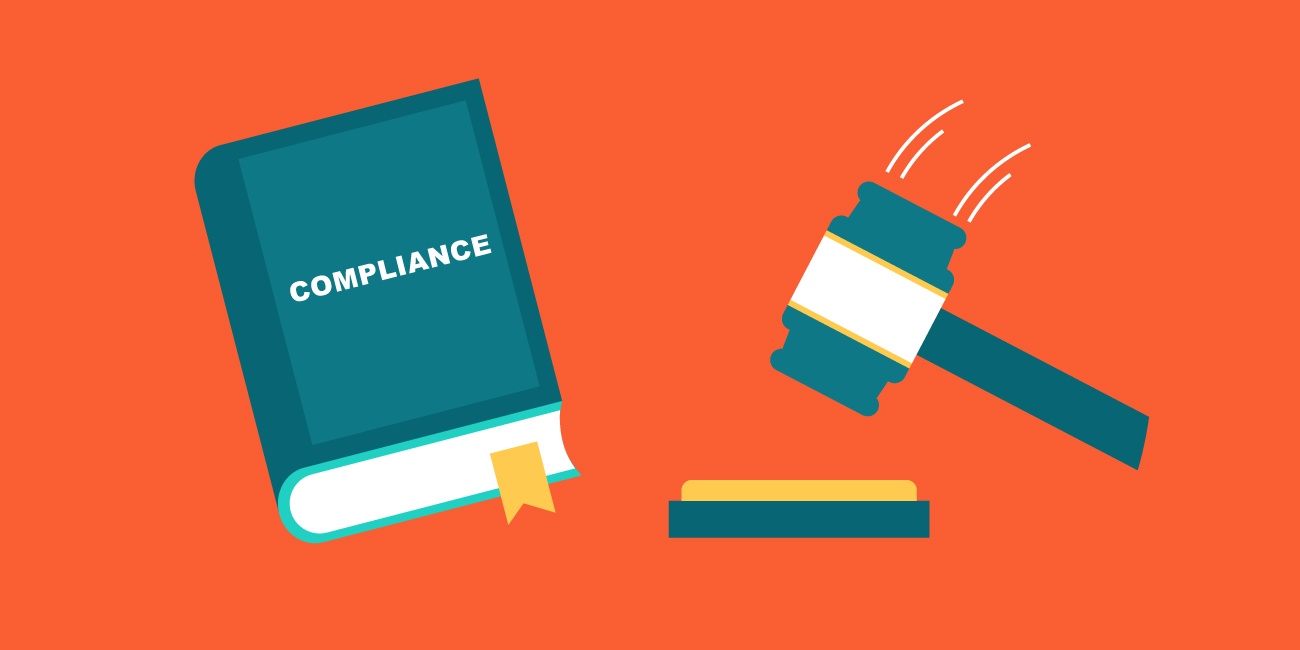 The Organizations That Regulate Compliance
While communications vehicles are excellent for growing profit margins, the U.S. government has created multiple bureaucracies that are tasked with regulating the industry. That's why it's important to know who these organizations are, what they regulate, and how they implement public policy.
Federal Communications Commission
Godfather of all communications regulators, the FCC was signed into federal law in 1934 by President Franklin D. Roosevelt. The legislation supplanted the Federal Radio Commission with the FCC as telephone services became a prevalent interstate commerce issue.
Although the FCC's initial mandate was to regulate cost and service, the mission grew as telecommunications expanded and telemarketing emerged as a consumer protection issue. The federal agency's current regulatory force in the telecommunications sector stems from the Telephone Consumer Protection Act. The TCPA was intended to minimize unwelcome telemarketing and collection calls.
Regulations under the TCPA restrict the methods and practices of telemarketing campaigns in terms of automated calls, text messages (SMS), fax machines, and pre-recorded messaging. The FCC enforces TCPA violations in the following areas:
Residential Lines: Companies may be barred from contacting consumers who they do not have a relationship with and appropriate contact hours run from 8 a.m. to 9 p.m.
Cell Phones: Automated calls, pre-recorded messages, and text messages are regulated and may be prohibited in some cases.
Do-Not-Call Registry: The

TCPA

is the foundation for the DNC list that bars contact in most cases.
Although the FCC has stringent regulations regarding communication, there are exceptions to the general rules that companies can utilize. These include:
Manually dialed calls without pre-recorded messages

Emergency calling

Calls not deemed commercial in nature

Commercial calls that do not include an advertisement

Tax-exempt or non-profit organizations

Health care messaging
The FCC remains the flagship for telecommunications regulatory enforcement. The federal agency reportedly fields more than 500,000 complaints and levels upwards of $100 million in fines annually for violations.
Mobile Marketing Association
The MMA was formed out of a merger between the U.S.-based Wireless Advertising Association and the U.K.'s Wireless Marketing Association. Unlike the FCC, the MMA is a global non-profit business organization that brings together more than 800 companies from 50 countries.
The organization engages in electronic messaging advocacy. Members participate in strategic initiatives and worldwide marketing opportunities. The many brand marketing benefits to MMA membership include the committees that focus on following:
Internet of Things (IoT): Data, privacy, and connectivity require thought leadership to provide companies with innovation and direction.
Currency Measurement: Viewable impressions in the electronic marketplace are supported by guidelines. The MMA works directly with the Media Rating Council and Interactive Advertising Bureau, among others.
Privacy: The MMA is working diligently to keep members up-to-date about the General Data Protection Regulations and advocates from privacy as a positive industry driver.
Although the MMA is not necessarily a regulatory body that imposes punitive sanctions, its global networking helps keep industry professionals abreast of changes and trends in electronic marketing and messaging.
Governmental regulatory agencies work with the best interests of everyday people in mind. However, the complex rules and regs that have developed regarding communications make it difficult for companies to market decisively. That's why it's important for companies to also benefit from the business organizations.
An experienced communications team understands the rules and avoids triggering unnecessary government intrusion by staying up-to-date and on the cutting edge of communication trends.
Disclaimer: This article is intended to provide a general overview of a topic area and is not legal advice.