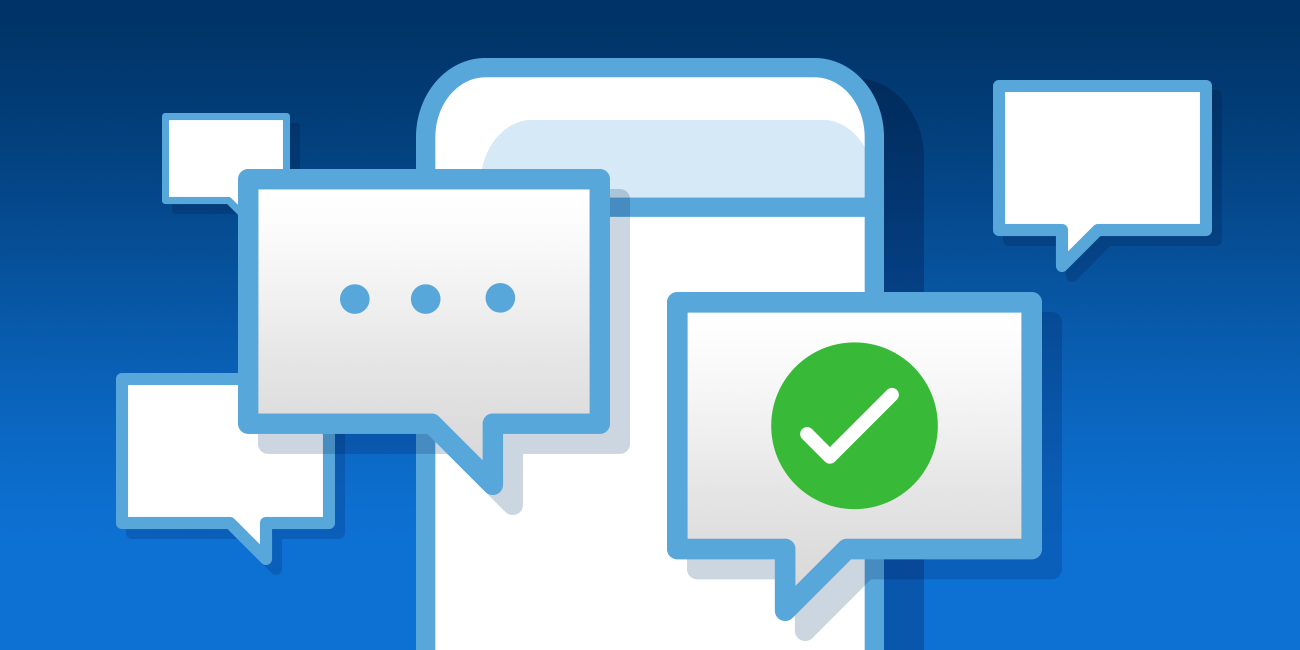 How OTP Creates a Safer Ride-Sharing Experience
Ride sharing has become part of our every day driving experience, whether it is to save money on getting to and from the airport or making it home safely from a late night out. Although ride sharing has improved safe driving on the road, there can still be some serious safety concerns, such as getting into the right car.

Ride sharing companies have implemented strategies to make sure the driver finds the right driver (such as providing the name and license plate of the driver), but there can still be some confusion when looking down a line of identical silver Priuses for the right one.
One of Ytel's customers, Tryp, is changing the ride-sharing industry by putting a larger emphasis on rider AND driver safety. Instead of riders having to ask, "Hey, who are you picking up?" to the driver when they open the car door, Tryp uses our two-factor authentication to provide a safe riding experience by providing a unique one time password (OTP) to the rider.

Using our application has improved ride sharing safety in these three important ways:
The 4-digit pin is unique to the rider. When the rider requests a ride, Tryp will send the rider a pin that is specified for the rider for that specific ride.
Rides cannot start without implementing the correct code. When the driver arrives, the rider will provide his/her code to the driver. If it's the correct code, the ride will start. If it is the incorrect code, the ride will not start and the rider will continue to look for his or her driver.
Builds trust between the driver and the rider. The application provides a secure rider/driver relationship. The rider can guarantee that they will enter the right car and know they will get to their destination safely.
How Can Your Company Use Our OTP Application?
Like Tryp, your company can also our OTP application to provide that extra step in security. Our application can be used in many ways, including setting up user accounts, accessing secure website pages, and much more! To learn more about our application, check out our documentation here.