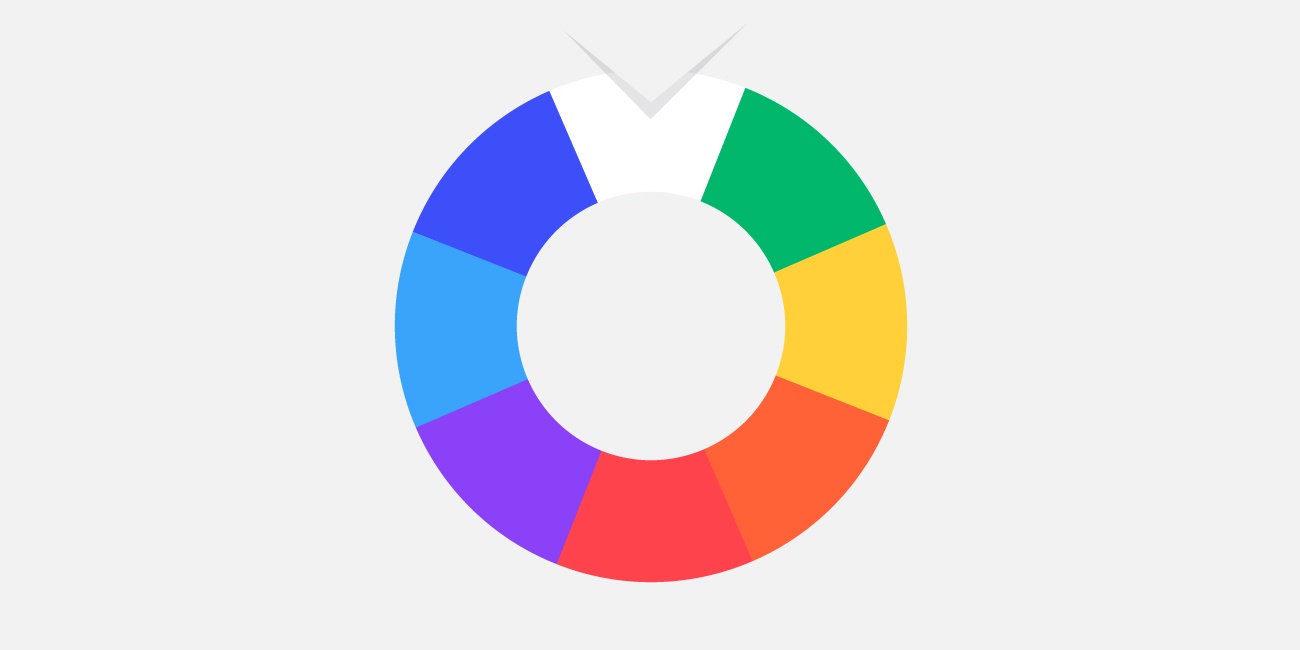 RCS Offers Brand Ownership Via Mobile Reach
RCS is set to change the way companies advertise to consumers and build brand awareness and ownership via this new mobile marketing opportunity.
With RCS, businesses can:
Increase brand awareness

Build trust with customers and leads

Involve customers with engagement and interaction
All of this is possible with the convenience of simply sending a text!
There are some amazing new opportunities for mobile marketing for businesses with the new RCS technology from rich media, customized branding, and mobile reach. Welcome to a whole new world of communication!
Benefits of RCS Messaging for mobile users
1. Power Brand Awareness with RCS Rich Features
Increasing brand awareness is (hopefully) a priority for every business. But how are you actively promoting your brand? RCS offers rich data features that add tons of value for subscribers, therefore gaining more brand recognition and making your brand more trustworthy and sought after.
RCS allows companies to customize messages to customers through:
Business name

Logo and brand icons

Brand colors

Language and messaging
This consistent branding lets consumers identify your brand and in turn, grow your sales.
2. Build Trust and Loyalty with Your Customers
Customers and leads are looking for a consistent brand message and a solid reputation they can trust. This allows them to relax and interact, knowing they are dealing with a reputable business. RCS allows your company to build greater customer trust and loyalty in many ways, including the "Verified Sender" feature which requires all companies to endure a rigorous verification process before they can use the platform freely. In doing so, customers and leads are assured they are receiving valid mobile communications directly from your business, resolving the issue of spam.
In today's high-tech world, feeling secure during digital interaction
is crucial for trust and loyalty to a brand.


3. Communicate and Interact with Your Leads and Customers
Businesses who communicate with leads via text are now able to experience a multi-channel way to more effectively communicate with exciting and interactive messages that convert. RCS as a platform offers a new lead generation strategy that can keep a customer engaged through interactive options with rich media features in-message.
Link-focused messages can help drive purchases and collect leads, which makes this a genius marketing and lead gen tool. Messages with images, videos, suggested actions and replies, all encourage elevated customer interaction. You can guide customers with suggested replies, which makes it a breeze for subscribers to take action with minimal effort.
This combination of features offered in RCS messaging results in a variety of benefits for your communication strategy. The opportunity to interact with customers for a trustworthy and enjoyable experience will bring a quicker and more profound connection with your brand.

Want more on RCS? Download the free eBook & sign up to join the RCS VIP list.