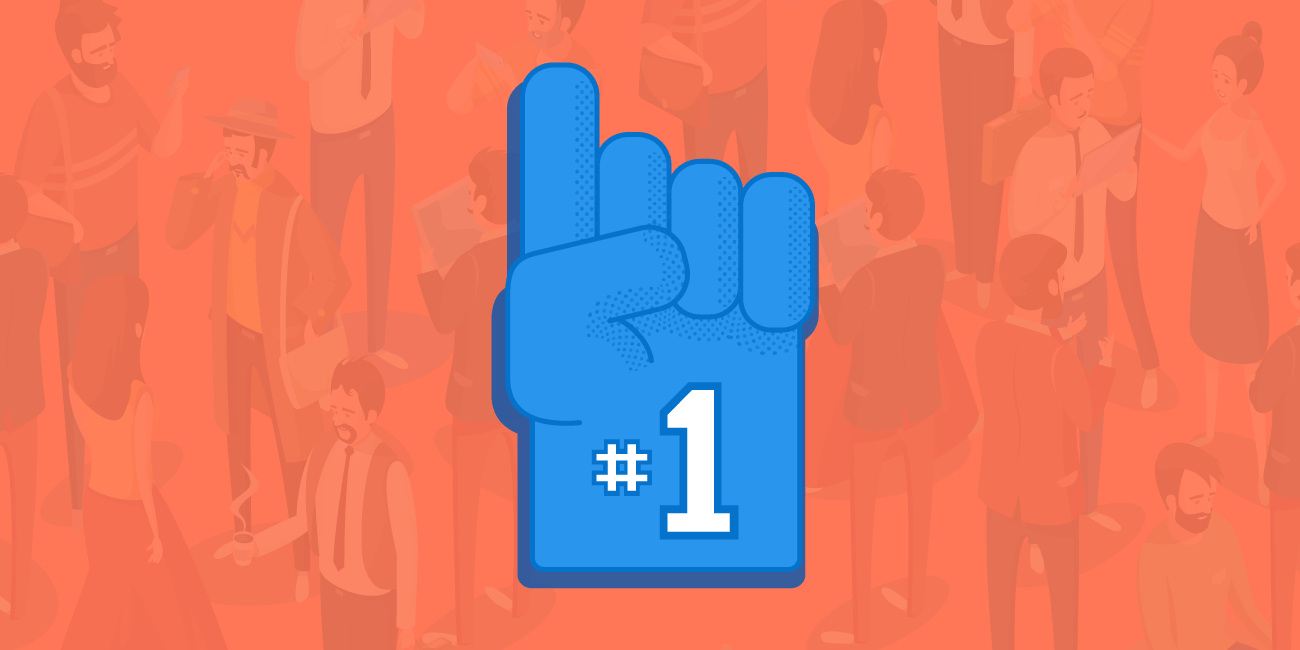 The ROI on Investing in Company Culture
According to Gotham Culture, organizational culture can be defined as the beliefs and assumptions that exist within an organization and drive behaviors within and across teams. The implications of healthy and unhealthy cultures are felt, and are measurable within organizations.

CULTURE IS INVESTING IN PEOPLE
Understanding the power of human connections is step one. Employees who feel understood and appreciated become more productive and will go the extra mile on behalf of customers. On the flip side, employees who don't feel appreciated or valued will not emanate a feeling of enthusiasm - much the opposite, actually.

HOW TO BOOST YOUR CULTURE

1. Support Staff

The department with arguably the most stressful job in the company should always feel valued and respected. Dealing with frustrated customers, technical issues, and other situations is not for the faint of heart - you have to be tough to work in Support. Encourage these employees to express themselves when they know they need a break.


2. The work environment

People who dread going to work every day aren't going to promote feelings of satisfaction and enthusiasm in the workplace. How can you combat this?
Internal process improvements

Onboarding and training updates

Communication initiatives

The fun stuff!

Games, snacks, catered lunches

Decorate your desk

Work from home policies

Daycare & pet care
The perks that convey a company as 'culture-focused' are not always the ping pong table. While the fun stuff is just that - fun - it's less important to employees than say, feeling valued as a contributing team member and having the tools to implement real change.
While we believe strongly in the fun stuff, it's not our biggest priority as a culture driving company, nor should it be yours.
3. Culture Starts at the Top
Realistically, the responsibility of company culture starts with the leadership team. If your employees see and feel like company executives are fully invested in the company's values and mission, employee satisfaction and quality of work will increase. We call this idea 'eating our own dog food' - if leadership doesn't buy it, why should we expect our employees to?

How can we track our culture ROI?

Determining company culture starts with the hiring process. It's crucial to find potential employees who fit your company culture, match your team's enthusiasm and skill levels, and are engaged and enthusiastic about your company's goals, values, and mission.

Here are a few points to determine your culture ROI and where you can improve:
Evaluate the hiring process including recruiting, hiring and training. Ask recent hires to rate the consistency and overall onboarding experience they received.


W

hat is our turnover cost from hiring an employee

who does not fit the culture

?
How are we addressing gaps in each department and turning them into coaching opportunities? Are there trainings and other teaching opportunities in place to increase productivity?
What are the KPIs linked to employee productivity and workplace satisfaction that

indicate employee engagement

?
How does your company look at culture? Leave a comment on this post or shoot me a tweet!