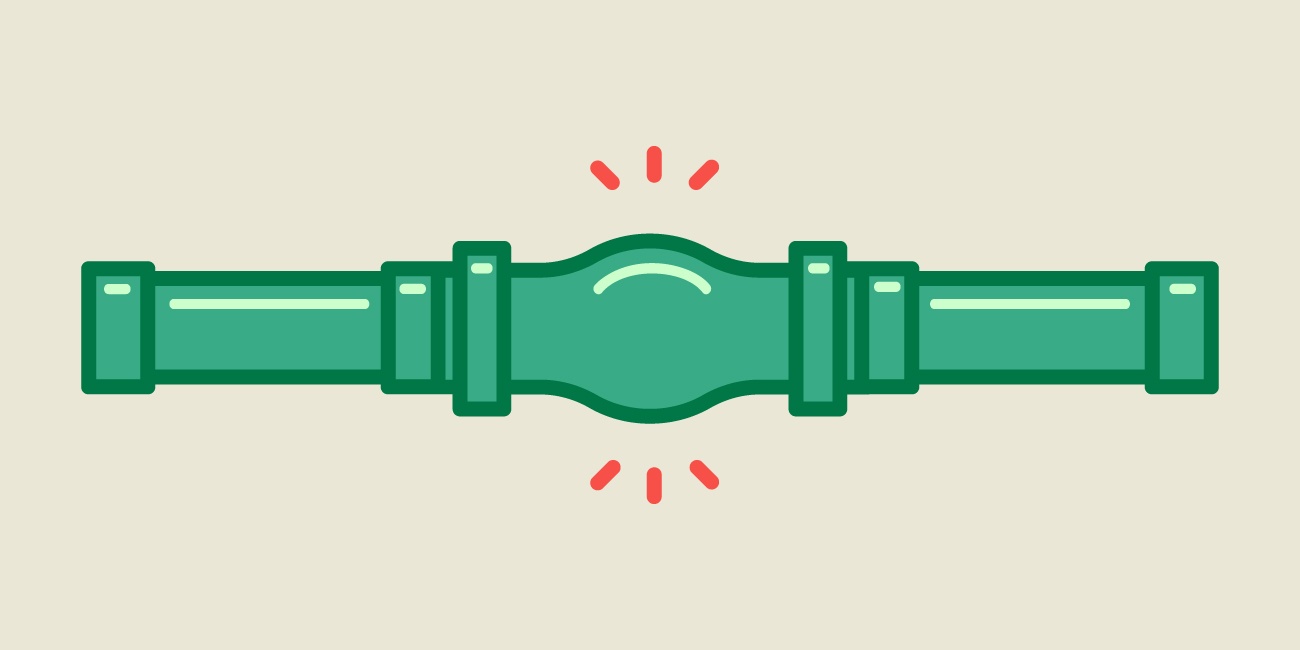 Stop Clogging Your Sales Pipeline: Lead Validation

In the world of sales, more isn't always better — especially when you're talking about leads. Tasking salespeople with more leads, without any sort of lead validation, only wastes time.
Through lead validation, you can distinguish true sales leads from irrelevant inquiries, customer service requests, sales solicitations, phone misdials, job applications, and empty forms. This allows your team to focus on the prospects that are most likely to close.
Are you interested in boosting sales? Would you like to help your sales reps be more efficient in their lead gen efforts? Ready to weed out the dead ends? If so, here's a look at what you need to know about lead validation.
Conversions are not leads.
The first step in understanding lead validation is acknowledging that conversions are not the same thing as sales leads. Consider this: More than half of most conversions online or via phone are not legitimate sales leads. This means if you're tracking only conversions in your marketing efforts, you're inflating campaign results. This might cause you to invest more resources in campaigns that aren't effective, get stuck in marketing efforts that aren't working, and miss out on legitimate leads lost in the pipeline.

Lead validation is time-consuming.
Manually reading form submissions and listening to phone inquiries in order to evaluate what a legitimate sales lead is will take time. Filtering out true sales leads from spam or customer service issues is not an automated process. It's labor-intensive. You'll have to evaluate each query to know if it's valid or not. In other words, to reap the enormous benefits that come from validating leads before sending them to the sales team, your business has to invest effort upfront.
It pays off.
Lead validation makes your sales team more efficient and boosts business overall. It transforms the way sales works in your business. Through lead validation, the vast majority of calls become the legitimate ones, with prospects who are actually interested in your service. As a result, your sales team is encouraged and morale goes up because making deals becomes easier and faster.
It improves campaigns.
Through lead validation, you can quickly and effectively improve campaigns, whether you're talking about PPC, display advertising, or retargeting. For example, you can find out that a contact form on your site may be generating 100 conversions, but only 20 of them are sales leads, while a different form may generate only 50 conversions, but 40 of them are sales leads.
Lead validation gives you better insight into
what's actually working in your marketing efforts.
There is no shortcut to effective lead validation, but the monotonous work of listening to recordings and reading form submissions is a worthwhile effort. Through validated leads, you can know exactly how your campaigns are performing, stop wasting time on dead ends, and boost your bottom line.
About the Author: Shanna Mallon is a contributing writer for Straight North, a leading Internet marketing agency in Chicago providing SEO, web development and other online marketing services. A freelance writer, Shanna has been creating online content professionally since 2007.