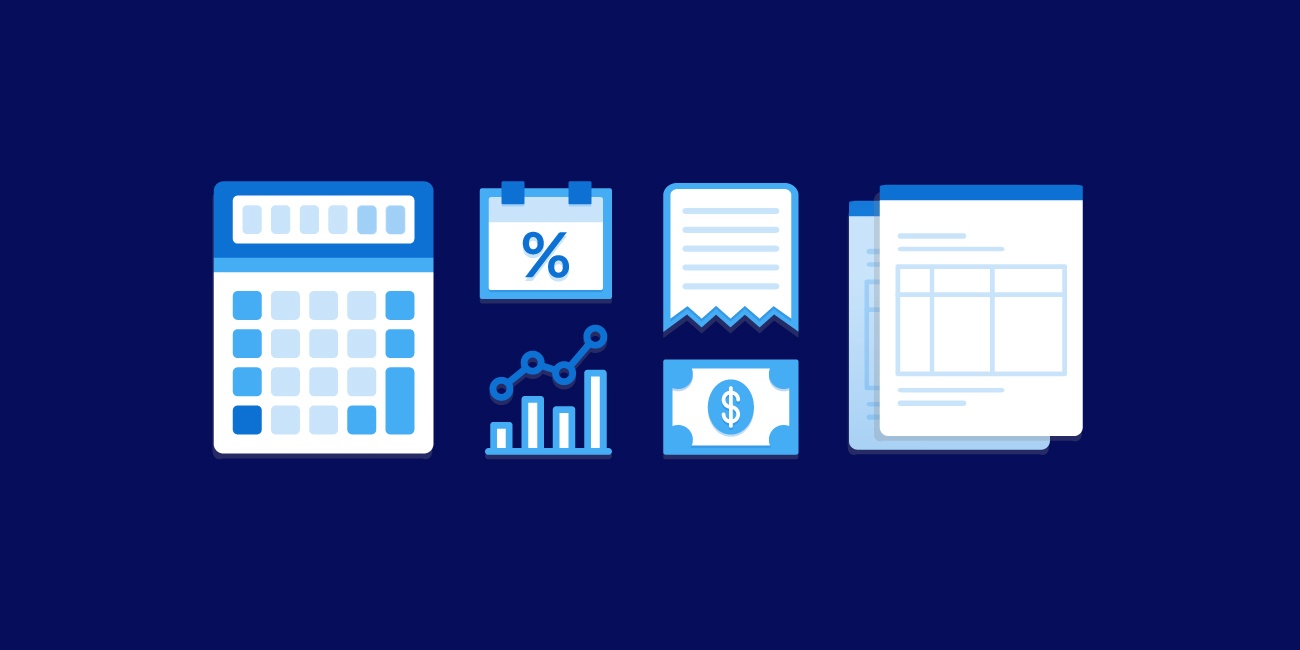 SMS Industry Guide: Accounting and Tax Professionals
Boost your marketing efforts during tax season with an easy and effective approach to connecting with clients via texting, or SMS marketing.
As accountants and tax professionals, numbers make all the difference. How does SMS marketing measure up?
Check out these SMS stats:
98% open rate

90% open rate within 3 minutes

91% of people in the US carry mobile devices all day

74% of people form positive impressions of businesses who interact via SMS
With higher open and response rates than email alone, why limit your efforts and miss out on the main communication channel of many users? SMS proves to be a powerhouse when it comes to reaching who you want when you want.
SMS marketing empowers customers and prospects to respond on their own time, all in a matter of seconds!
How your firm can use SMS:
Scheduling and appointments reminders

Inform customers about tax policy updates or news

Update clients when taxes are completed and filed

Send links to interactive tax-related content like webinars, how-to videos, or articles

Offer tips about financial planning and ways to save money

Keep clients updated on particular tax requirements

Retain customers by keeping in touch during tax offseason

Notifications on return status and when refunds are ready


SMS marketing has been quickly adopted by both small and large businesses, mainly because of the versatility it offers. For more on SMS best practices, check out our post on how to build a healthy subscriber list.
For all of our SMS Industry Guides, click the links below: