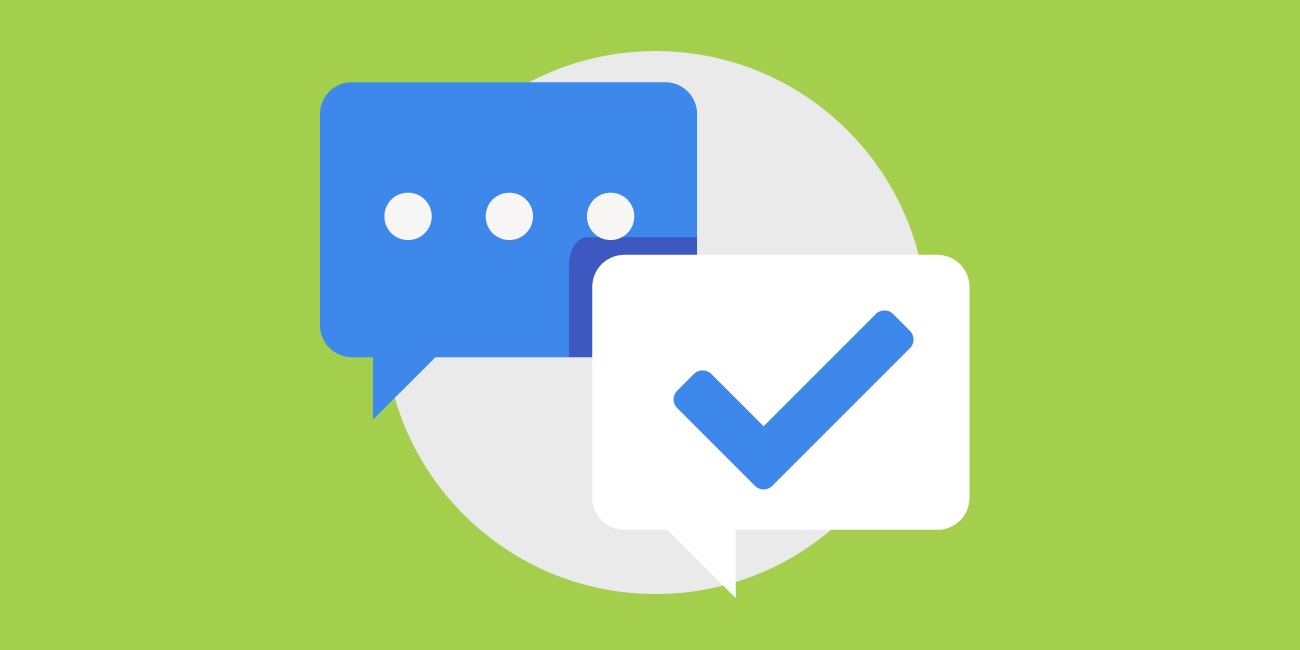 SMS Campaigns: Compliance Guidelines
SMS marketing campaigns are a successful way for businesses to communicate with their audience. The biggest (and arguably, most complex) factor is following the compliance guidelines set out by the TCPA and FTC.
A substantial challenge of SMS marketing is the fact that consumers receive more than 5,000 marketing messages every day. How many of those are actually following FTC and other government rules and regulations? It's hard to say, but we can assume that a large amount of companies don't follow regulations and send at their own leisure.
Here are some tips to ensure your SMS marketing campaigns are following the FTC compliance laws.
You may already know about the opt-in and opt-out requirements of SMS marketing campaigns. If not, here's a brief overview.
Acceptable Opt-In Mechanisms:
Entering a phone number online

Clicking a button on a mobile web page

Sending an mobile originated message containing an advertising keyword

Signing up at a point-of-sale (POS) location

Opting in over the phone using interactive voice response (IVR) technology
Disclaimers in the first SMS sent must include:
On your first text message -- "Message and data rates may apply."

Make the exit option obvious -- "Text STOP to cancel.
Because SMS marketing is totally permission based (if you're following compliance laws), user satisfaction is ultimately higher than other marketing channels like email or outbound dialing. They're interacting with the brands and companies of their choosing, responding to the campaigns tailored to their specific wants and needs, and increasing ROI for businesses.
We also recommend
1. Maintaining an ongoing list of opt-ins in order to avoid any spam issues that may arise. This way you have proof of the users who opted in and consented to receiving your marketing campaigns.

2. Send all messages between 8AM - 9PM in the time zone where recipients are located; not before or after. This is a TCPA requirement.

3. Run your campaigns with a company who has relationships with carriers, experience in running compliant campaigns, and can advise you on industry best practices so you aren't shooting in the dark. This will make all the difference in the success of your SMS campaigns.