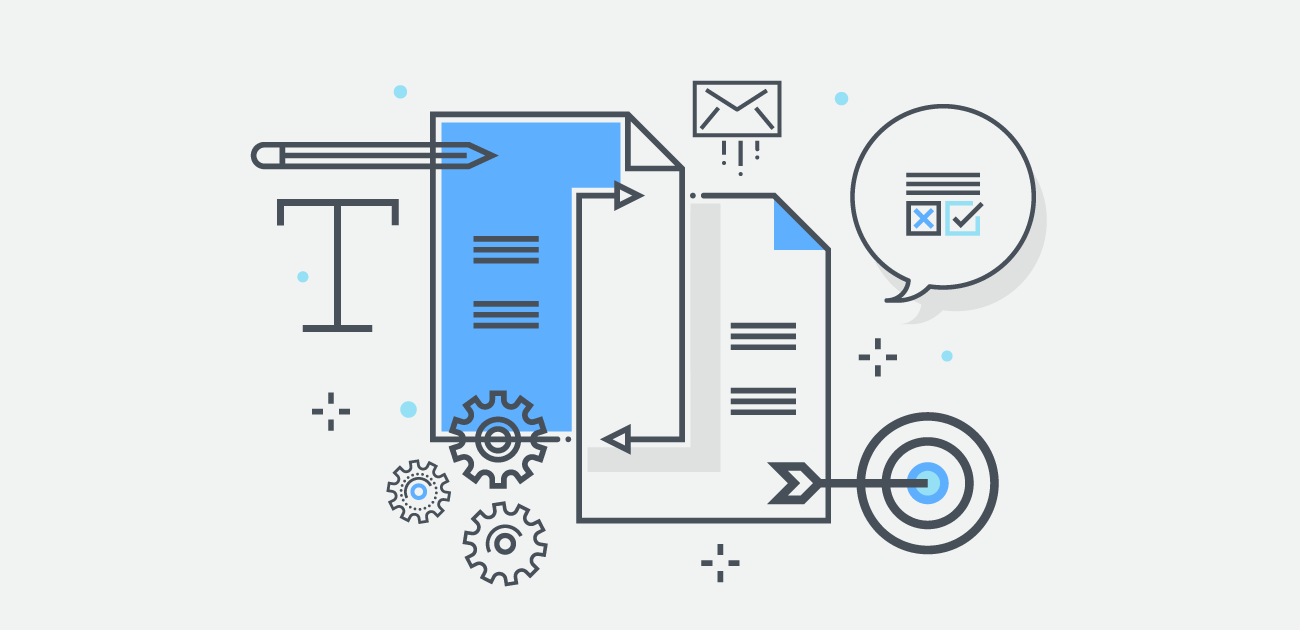 The SMS Marketing Toolkit For Businesses
In the convoluted and noisy world of marketing, here are the five things every business needs to check off in order to launch and run a successfully converting SMS campaign.
1. Determine Your KPIs
Identifying key performance indicators will help you to easily track what is successful and what needs to be optimized. While every SMS campaign is different and business goals vary by industry, company size, and many other factors, there are a few common KPIs we typically see in SMS marketing.
They include:
Open rate

Click rate

Opt-in rate

Opt-out rate

Successful deliveries

Delivery failures

2. Are you compliant?

Before launching an SMS campaign, there are a few boxes that need to be checked. The Telephone Consumer Protection Act (TCPA), enforced by the FCC, requires express user consent prior to receiving marketing communications of any kind, including providing an opt-in message before enrolling consumers in a campaign. Compliance is king!

You should also take into consideration who you will be enrolling in your SMS campaigns. Based on demographics like age, location, and job title, it becomes easier to determine contact method and channel preferences. Often times, older demographics within your list would prefer to be contacted via phone call, while younger demographic prefers SMS as their primary channel.

3. Strategic messaging

Who are you targeting in your SMS campaigns? Depending on your audience, messaging should change (even slightly) to cater to a particular audience. Optimizing your messaging is absolutely crucial to running a successful campaign. You can easily plan out your messaging based around:
Your campaign goals

For example, increasing scheduled meetings prompts different language than website visits

Who you're targeting

A lead vs. a customer calls for very different language and tone

The customer journey

If the consumer is still exploring your business or industry, this conversation should be very different than a lead who has spoken with several salespeople and had a demo

Demographics

Research shows various demographics (age, location, industry, etc.) respond differently to marketing language and sales jargon. Be sure to do your research on language before launching any campaigns. You risk losing subscribers if you approach your demographics all from the same bucket.
4. Analytics to Measure Success

Without analytics in place, you're really just shooting in the dark, without an accurate way to track what's working and how well. Optimization is your biggest tool in success, and you can't optimize without analytics!
5. Choose Your Tech

Choosing the right technology for your marketing campaigns is perhaps the biggest decision of all. Everything begins and ends with the technology you deploy. When blasting SMS to customers and leads, there's a lot of manpower that contributes to a successful campaign.
You'll want to choose an SMS platform that is secure, capable of scaling with your business, and that operates within the compliance guidelines set by governmental regulations. This tech powers your business and it can also be what gets you into legal trouble, so do your due diligence when selecting a platform to work with.