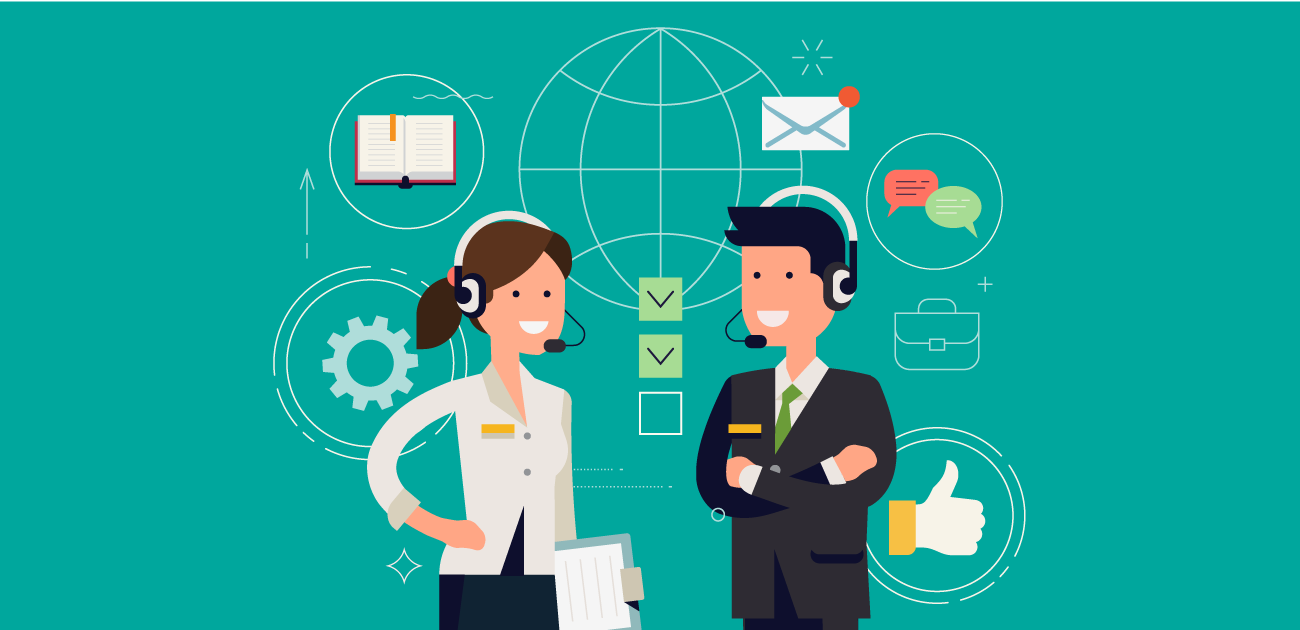 Strategies to Make Your Team Work Efficiently
Efficiency and productivity go hand in hand. Both contribute to increasing profitability for your company. We're sharing a few strategies to support your team in working more efficiently as individuals and as a team.
1. Have procedures and policies in place
As your team grows, onboarding can become overwhelming for both the new hire and the manager if there aren't specific guidelines to follow for inter-departmental consistency.

This includes:
Getting accustomed to deadlines and their flexibility

Position expectations and collaboration

Communication policies and where your team chats

Where to brainstorm, post and share ideas, etc.
2. Delegation is key
Delegation unfortunately can get a bad rap in most team dynamics. However, much can be accomplished with some simple, respectful delegating from the team leader.

Delegate tasks based on:
Team member strengths and weaknesses

Their interests and skill set

Skills they want to sharpen

3. Communicate
Perhaps the most important strategy is communication. Without it, your team will quickly spiral into disarray. Place a strong focus on communication, especially when it involves:
Task assignments

Performance expectations

Collaboration

Any department issues that arise

Want more info on teamwork and success? Check out this post on common team goals, and ways to increase transparency here
.