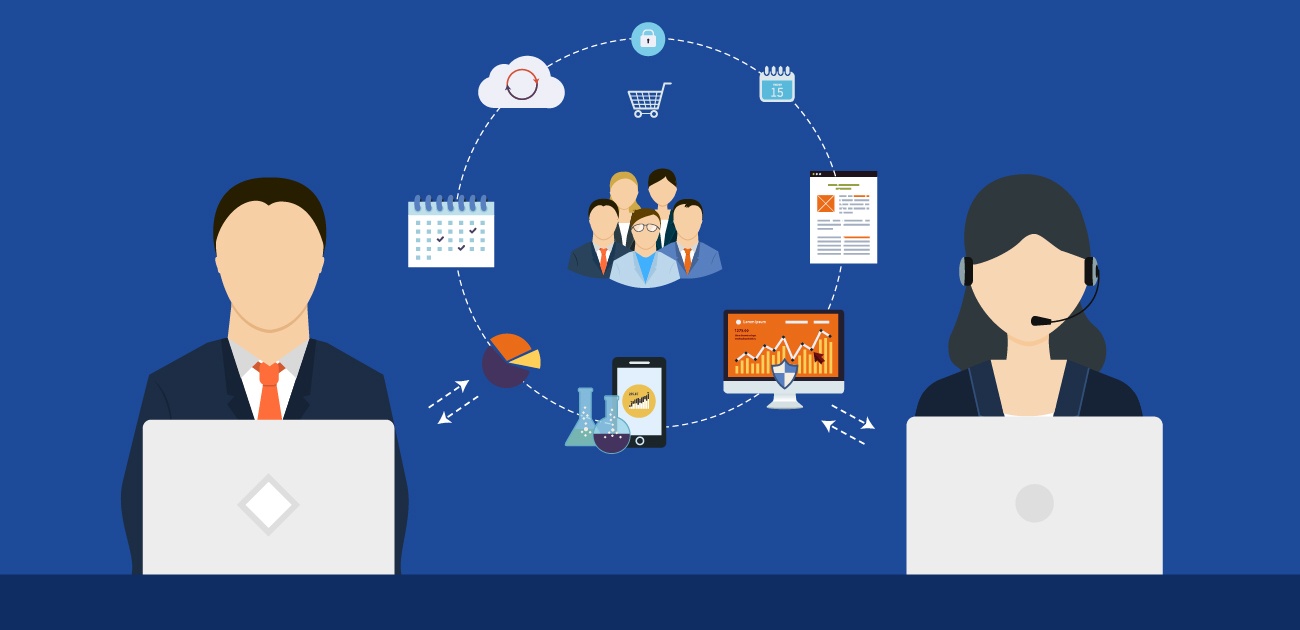 How Technology Improves Employee Engagement
We're talking about technology in this post and the ways it can be leveraged to improve and innovate employee engagement.
Messaging Platform
Provide your team with a messaging platform that they can use for daily chatter, completing tasks, collaboration, brainstorming, and a company-wide channel to keep everyone in the loop. At Ytel, we are big Slack supporters because of its functionality, group chat features, and the mobile app.
Communication is key for your team members to remain engaged with their coworkers, stay on track with tasks and deadlines, and for general camaraderie and building rapport within the company.
Conferencing
If you have remote employees or offices in other cities, states or countries, video conferencing is key to staying connected with those teams. Whether employees log in just for meetings or leave their webcams up all day for interaction and to get the 'in-office' experience that many people crave, video conferencing is a technology that majority of businesses today offer their virtual teams, and for good reason. Read more about finding success for your virtual teams here.
Employee Feedback
Whether you have an anonymous idea box where employees can suggest ways to improve the onboarding experience, or general ways to improve collaboration and in-office work, or maybe you send out quarterly employee feedback surveys, asking for your team's opinion on how things are going is important. Not only does it show you care about their happiness at work, but it provides you with real, honest feedback on where you and your managers need to improve with leadership.