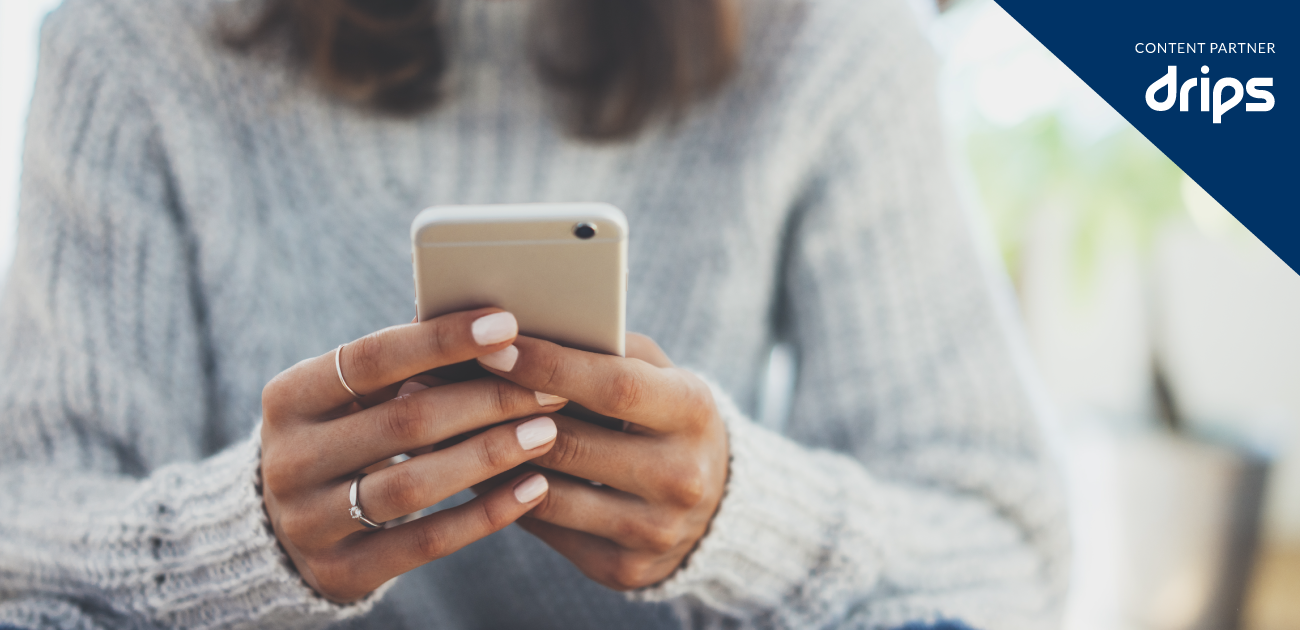 Why You Should Text Your Customers
When it comes to communicating with customers, you should be putting their wants and needs before your own. The numbers show that text messages are consistently being opened, read, and responded to much more frequently than emails. Why wouldn't you text your customers?
There are so many valid reasons that implementing text, whether it's an SMS marketing campaign or just casual conversation, with your customers. We've highlighted our top four in this post that explain why text is a smart and beneficial move for communicating with customers.
1. It's more personal
Establishing a personal connection with your customers is a shoe-in to upsell, strengthen the relationship, and garner referrals. It takes a few seconds to send a text but the impression can pack a punch, and that's much more powerful than any other modern form of communication.
Think about the possibilities. Maybe you read an article online that directly relates to their business; simply shoot them a text with the link to share it. It's an easy, personal way to connect that isn't nearly as plausible over the phone.
2. It's easier to get in touch
Communicating shouldn't be difficult in 2017, but emails go unread and get lost in cyberspace more often than we realize. On the other hand, nearly everyone has a mobile phone and texting is the most widely and frequently used application on a smartphone. We're always connected to our phones, and if that's the channel your customers are using, then you should be communicating there with them.
Text boasts a 98% open rate, while email sits much lower at 20%.
Why choose the channel that can't guarantee visibility, let alone delivery? The biggest barrier with text is the variation in devices - iPhone and all the others, and the rapidness of receiving texts if you're not using the same operating system.
3. Most people don't want calls
As we talked about in this post, the majority of consumers would rather not take phone calls anymore. Everyone is busy nowadays and texting is much less intrusive; the recipient is able to look at the message at their own leisure and respond when they choose to. Texting is a much less demanding form of communication, and it's easier (and less stress!) for both parties.
4. Connect with millennials
We have all seen it before...you are sitting down for dinner at a local restaurant and the table next to you has 4 teenagers that aren't saying a word to each other. Instead, they are all heads-down and staring at the screens of their smartphone! Text messaging is the main conduit for reaching your millennial audience.
The conversational opportunities with SMS are abundant; businesses and salespeople alike have a great chance to make unique connections with customers and leads through text. Don't hesitate, start texting!