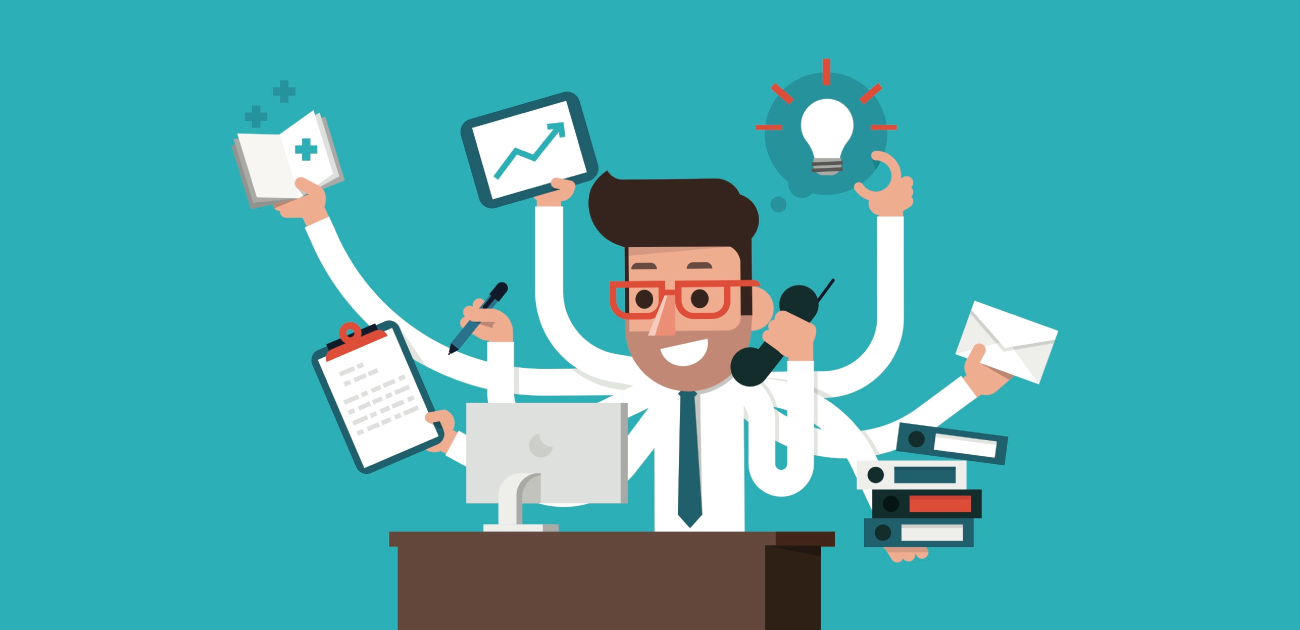 5 Key Points Agents Should (Always) Know
As you hire and train new call center agents, it's crucial to focus on a few key customer service points of knowledge that your team is consistently aware of and confident speaking on. We're sharing our top 5 for both inbound and outbound call center agents here!
There is really nothing worse for a business than a customer service agent who is not well informed and confident in product knowledge, company structure, and more. You will lose more business this way than perhaps any other customer service issue.
1. Internal Structure
It is not possible to train your call center agents to answer every question under the sun. Even call center agents who take their own initiative may not have the authority to finalize a decision over the phone. The most important thing that any agent can understand about your business is how to escalate a complaint effectively.
Every agent should know exactly who to get on the phone if a situation gets out of hand, and they should be able to communicate this to the customer on the other end.
2. Current Sales & Promotions
If you are running any short-term promotions or sales, agents should know about them. If a customer sees an advertisement for a special, calls in, but can't get verification of that promotion from a service agent, they will be much less likely to trust the business as a whole. This is especially important for large companies with a possible disconnect between the sales and marketing departments.
3. Product Knowledge
No one expects an agent to be a technical genius. However, the most workmanship of the popular products in every company should be common knowledge among the sales team. If nothing else, management should create and distribute a short FAQ that will help your agents in answering basic questions about popular products.
As stated above, call center agents should also have direct access to technical supervisors if customers ask questions that are beyond the scope of the sales floor. Setting them up for success is key; they're the ones speaking directly to your customers every day, after all!
4. Current Pricing
If your company changes pricing on a product and advertises it publicly, the sales team and agents should be the first to know. This does not necessarily require management to inform sales of every price change that is made. However, your sales team should be directed to a centralized price list that is automatically updated when the price of any product is changed. The sales team should be required to check this list before providing pricing information to any customer. The company should also make sure to include any special price bundles on its main list for the sales team to easily refer back to.
5. Customer POC
Every sales agent should understand who else the customer knows within the company. Personal relationships are everything in business, and an individual agent may save a great deal of trouble by simply passing on a long time client to the agent who serves them best. This agent will likely have the best information on the customer's buying history.
It's also easier to create rapport with a customer when you know how that customer prefers to be communicated with, and how they react in various situations. Promote the cultivation of long term, friendly relationships between agents and customers on the sales floor whenever possible.
Want more info and tips on managing your agents successfully? Check out part 1 of our 3-part KPI series, where we discuss selecting key metrics to manage agents successfully.