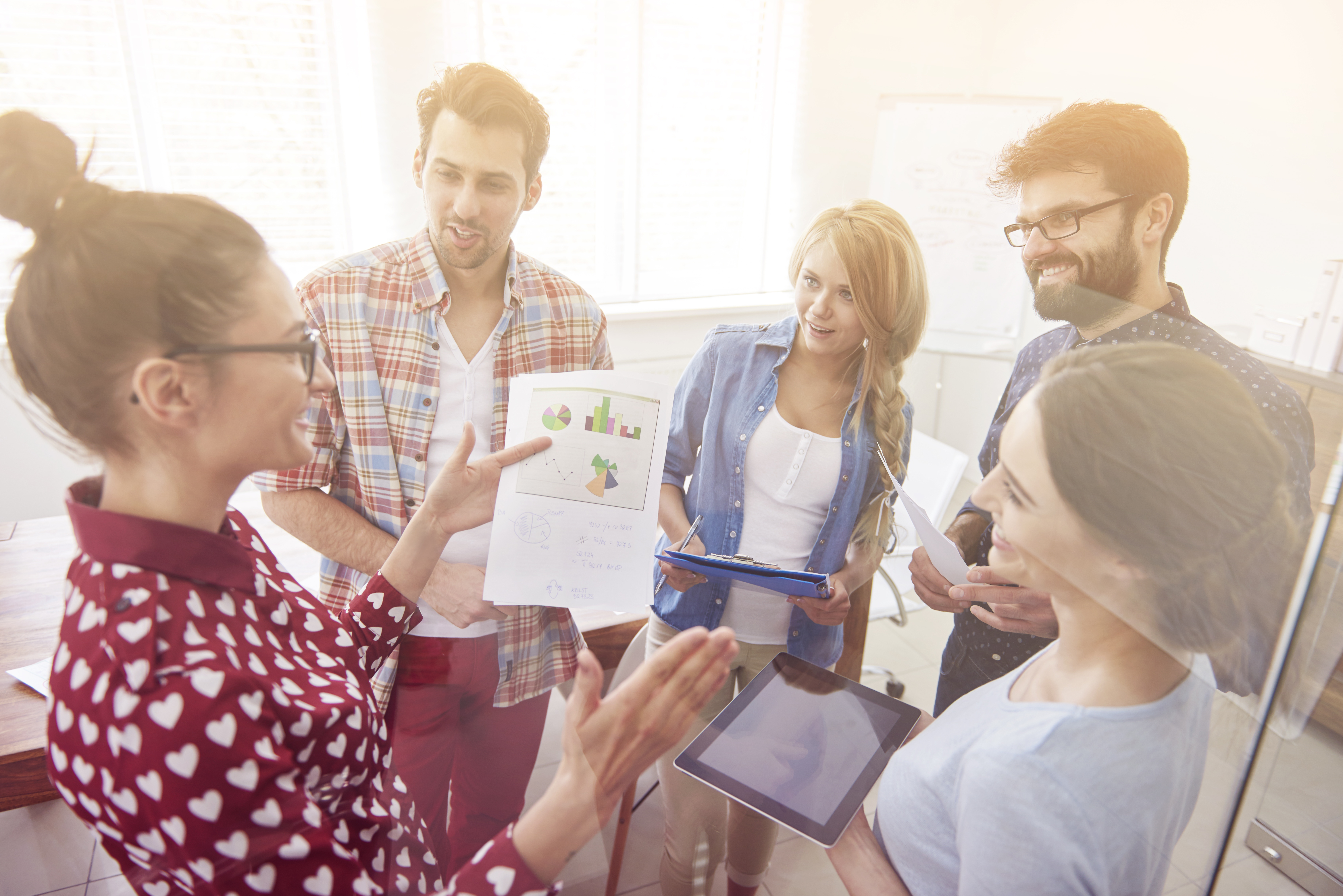 Transparency in the Workplace
Transparency is a key component in the success and growth of any business in today's market. If a business is transparent with their staff and management, it reduces churn, alleviates stress, and creates an overall feeling of cohesiveness within the team. Today we're sharing a few tips on how you can practice transparency with your agents to promote openness in your company.
Promote company-to-agent transparency

- Encourage their feedback and ask them to share their opinions on current policies. Consider an office forum where suggestions can be made.
- Treat employees like adults, particularly when you have bad news
- When things change, be open and clear, and let your staff know as soon as possible what's going on- Hold weekly meetings and discuss news, happenings, and company updates
- Ensure upper management is on board with staff transparency and is practicing what you're preaching- Hold everyone accountable for their actions, regardless of their title or pay grade.

Maintaining company transparency is important for your staff, management, and high level executives in order to remain on the same page and work towards the same goals. Productivity is key in any business, and transparency contributes largely to being productive. Promoting straight communication in your company will also improve your culture and the morale of your employees. Transparency wins, because it employs trust in the workplace. Get started today!