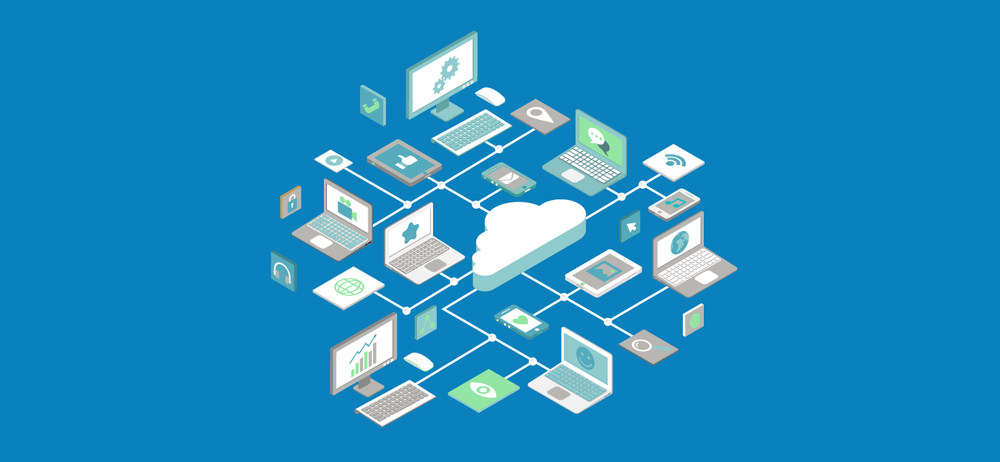 Unified Communications: The Telecom Blend
The opportunities for companies that embrace a truly unified communications structure are almost limitless in the next few years. Commerce is steadily moving towards the cloud and away from traditional software and hardware spending projects. Virtual organizations are becoming more prevalent, and BYOD workforces will soon be the norm. More organizations will forced to turn to the cloud and new telecom offerings just to keep up with the accelerating speed of collaboration.
So called "premise based solutions," or solutions that do not invoke agile development in the form of real time, as needed updates, are coming to an end. The number one benefit of a unified communications structure is the ability to instantly diagnose problems within a company, contact or contract the right people, and begin creating a solution to it in the next instant.
The Purpose of Unified Communications
A unified communications (UC) structure creates a convenient framework upon which partners can easily supply real time tech support. Once a company has experienced this kind of communication, it's difficult to go back, especially considering that the price of UC is dropping with every new business generation.
UC also saves a company money in the short term by applying an always-on tech support structure. Problems are managed before they become huge customer facing nightmares or mission critical bottlenecks. UC also gives a company a much larger choice of workarounds - mobile twinning, auto attendants and online rerouting are just a few of the real time solutions that a business can employ using UC that are simply not available in a convenient package otherwise.
Communications Security
Although a company instantly expands its communications options by using UC, it also bolsters its security as well. As features such as video web conferencing improve the mobility of employees and extend the agility of a company, advanced cloud UC features also protect that data stream from leakage and attack. Top cybersecurity companies are actually creating their new solutions for the cloud first - it was one of the first industries to recognize the trend towards UC and respond to it.
Additionally, holding data in undisclosed third party locations helps to free an organization from physical attack. Third party data storage also limits the ability of a single downtime incident to create a bottleneck in operations. The overall effect is more revenue generated with less effort from the in house team, with a measure of cost effectiveness to boot.
Investing in the Future
The companies that will thrive in the extremely competitive world of modern business will be the ones that have the leverage to foster long term relationships with clients. In order to accomplish this objective, these companies must first invest in their long term infrastructure. Cloud based management structures are the preferred method for creating these types of internal bonds. Clients are more easily able to access information from different departments, giving them more room to maneuver when it is time to implement client solutions.
Companies can also work in a more agile manner when implementing UC. Investments more immediately realize returns because there is no downtime spent on the learning curve of installing, patching and upgrading difficult hardware packages. Collaboration is simply more fluid using the modern telecommunications structure alongside the cloud to affect change in an organization. Read more about Nick's thoughts on the revolution in multi-channel and the cloud here.