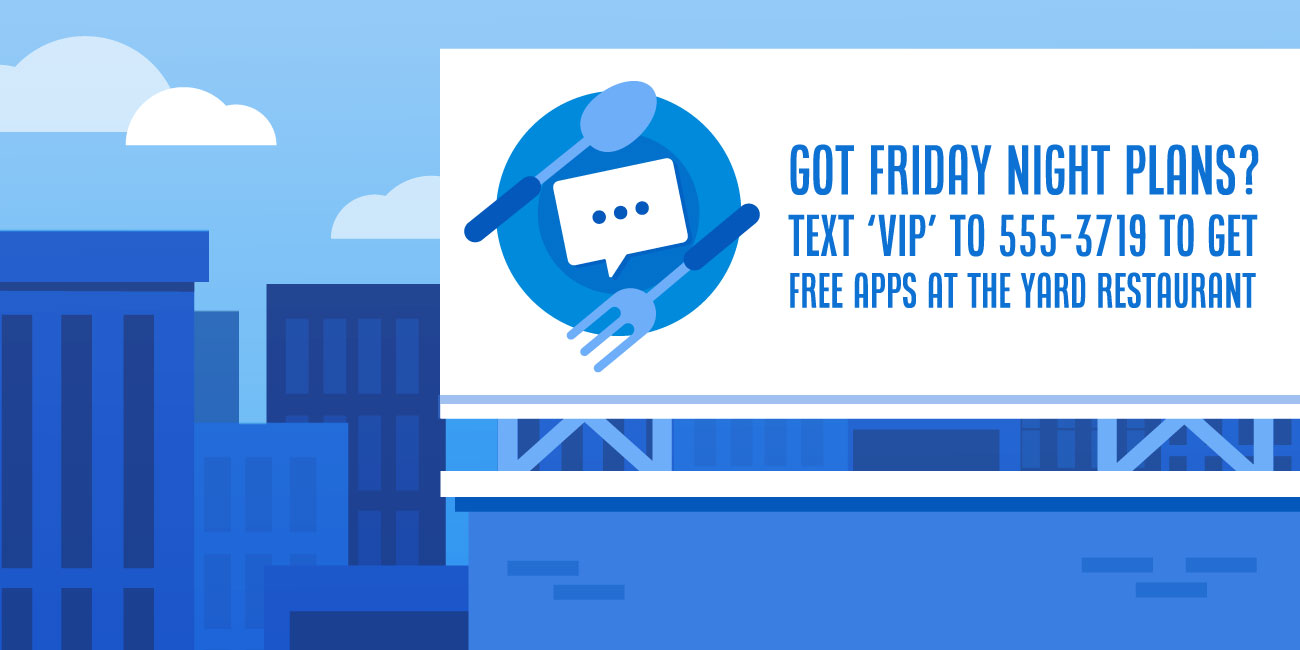 Why Your Prospects Want to Text You First
We're sharing how inbound SMS offers a more controlled and desired conversation for prospects, and can generate much higher responses for businesses.
You can launch SMS campaigns until you're blue in the face and don't get me wrong, they see massive success - but there's no guarantee of their performance. Even when your list is segmented accurately, paired with the perfect targeted message... the campaign is teed up and you're ready to hit send... this is when SMS becomes something of a gamble.
You begin to analyze results and ask yourself:
- What are my open rates?
- How many recipients will respond?
- What is the ideal response time?
- How many people unsubscribed?
- What's my conversion rate look like?
The list goes on.
There is another way to have these valuable conversations, and it's simple - allowing prospects and customers to text you first!
Known as inbound SMS, this can be a key tool for brands to build on their relationships with customers and prospects through a much more personal level. The main goal of an inbound SMS campaign is to generate responses. Creating a dialogue allows you to experiment with new tactics in engagement, promotion, and brand awareness.

Launch promotions for new products or businesses

Say you're opening a new restaurant in town. In order to promote the launch, you've been tasked with bringing in locals, foodies, and others in the area to attend a launch party with free food and drinks. Through traditional advertising like billboards or magazines, it's easy to create an SMS marketing campaign to not only promote the event, but gain tons of contact info to use for future SMS campaigns (as long as they opt in, of course!)

Your business can come up with a simple promotional tagline, include the SMS-enabled phone number, and encourage people to text the number to get on the invite list for the restaurant opening. This also opens the door for future promotions, feedback about their experience, and more.

The best part of all? It creates a two- way conversation, initiated by the prospect or customer. On their terms, on the channel they prefer, when it's convenient for them.


How else can I use inbound SMS?
Prompt supporters for donations by texting a number

Send surveys or polls and get better insight with two way conversations

Support ticketing for customer service

Text-in through radio, TV commercials, podcasts
Inbound SMS can create powerful opportunities for companies to appear more approachable. There are literally thousands of ways to start a conversation - you just have to begin!