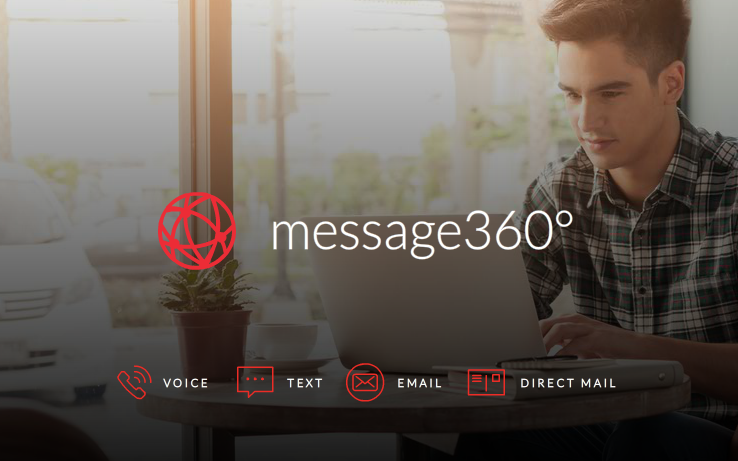 The Ytel API is Live!
The day has arrived; message360° is here! message360° is revolutionizing the way businesses communicate with their customers. Read on for more information on the launch and what we're offering new adopters of message360°!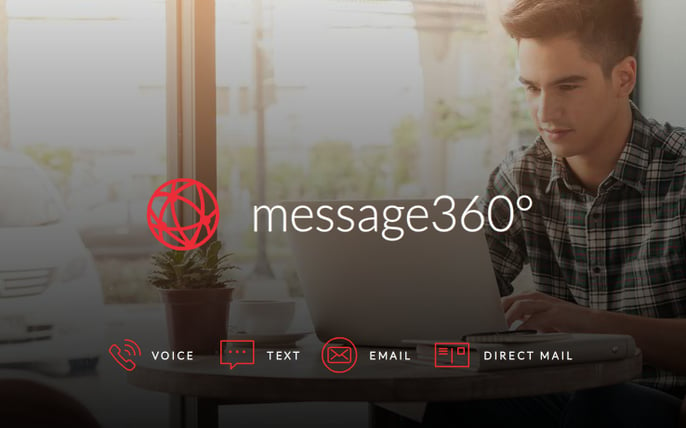 Advanced Communications Easily Integrated within Any Web Application




Ytel's API provides the infrastructure to programatically communicate more efficiently. It's one API that enables voice, text, email, and direct mail with just a few lines of code.


A single configuration file is provided. Choose from one of the many available helper libraries written in the most popular web languages and platforms today. Libraries exist for PHP, Ruby, .NET, Java, Python, and Node.js.
Supports both JSON and XML response formats.
Use the API directly for more control and custom solutions. Refer to the API Explorer for a complete list of endpoints, sample requests, sample responses, and optional parameters.
Programmatically enable...

Ytel API Dashboard


Develop and test code in a controlled environment.




See how Dripsleveraged the Ytel API to power their business



Get started with the Ytel API by signing up here.
Upon sign up, you will receive $10 in API credits to explore!