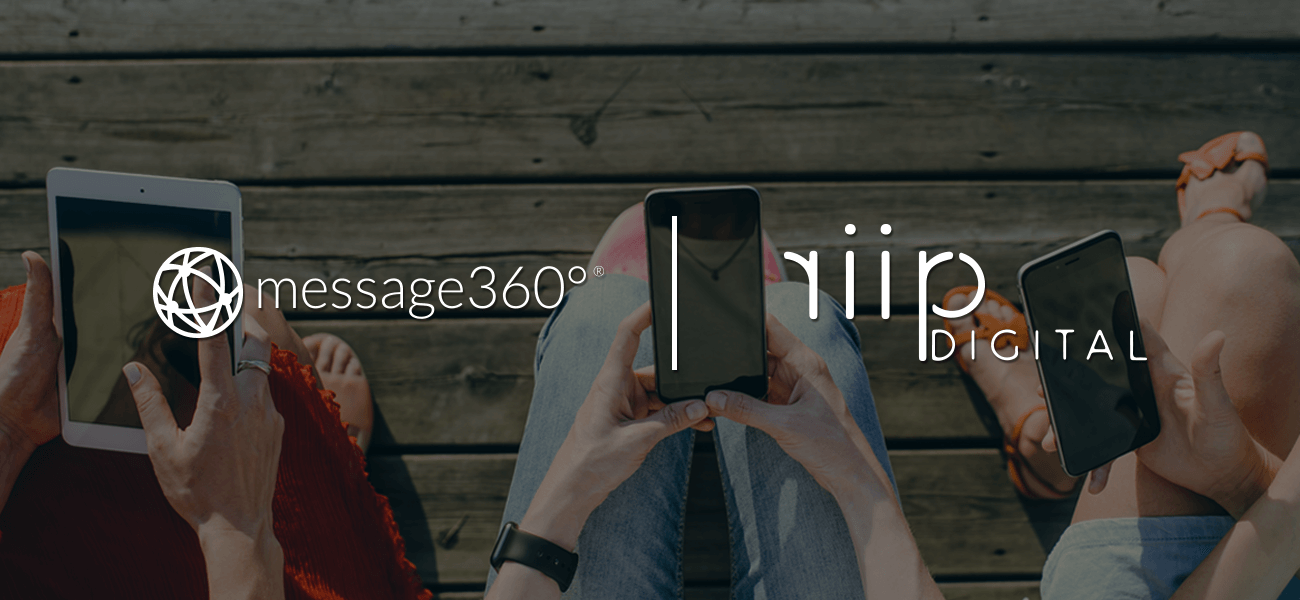 If You Aren't Texting, You Aren't Trying
If you're not texting, you're not trying hard enough
Enter Riip Digital, a company building highly scalable software applications that intersect marketing, lead generation, and text messaging. Riip Digital's flagship product, DigiTXT, is a comprehensive SMS marketing software platform that empowers individual users or companies with the ability to reach mass audiences via SMS.

"DigiTXT gives our customers the opportunity to get direct results by going directly to the mobile phone inbox. With the built in automation, you don't have to be attached to the system throughout the day. It has become a must-have tool for every modern day marketer." - Ryan Rasmussen, CEO, Riip Digital
The Simple Facts

Out of all the uses of a cell phone, sending and receiving text messages are the number 1 and number 2 most common behaviors. Americans exchange 2x as many texts as they do calls, and in today's world, over 80% of phone calls come from cell phones.
Email marketing has drastically changed because the way users consume promotional material is constantly on the move. Text messaging is now the quickest and most efficient way to get results from your marketing endeavors.


DigiTXT was born out of necessity because text messages have a 98% open rate
The Ytel team is excited to announce that you can now use your Ytel API account on the DigiTXT platform to power your SMS marketing campaigns.
The core DigiTXT features provide users the ability to:
Schedule SMS marketing campaigns to only send during business hours

Mobile friendly (accessible on iPhone & Android)

Purchase / add numbers to your account

Associate keywords to your SMS campaigns

Set-up auto responses to incoming text messages

Chat back and forth with prospects via SMS messenger

Set up call routes for the numbers used for SMS campaigns

Automatically identify STOP responses from prospects

Run reports and gather data on specific campaigns

White label solutions available for reselling
All new DigiTXT customers using their Ytel API account to power the SMS platform will be given discounted rates on text messages and phone numbers.
Interested in learning more about using DigiTXT with your Ytel API account? Click here.