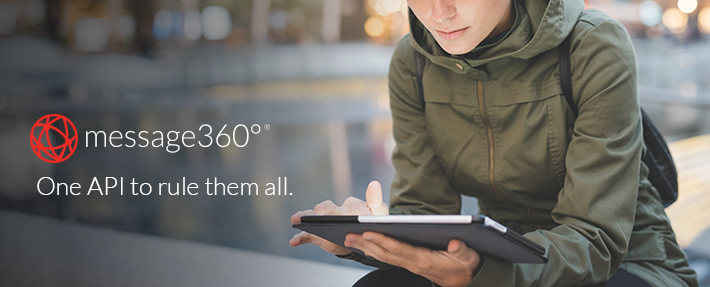 Ytel API - Voice Communication
Explore industry leading voice communications with message360°. We've built a geographically redundant network that delivers Tier-1 Connectivity and direct access to the world's top data and voice carriers. Read on for more detailed information on set up and making calls within the API.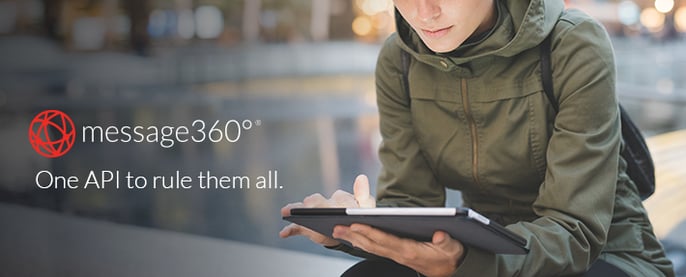 Talk on a global scale, with the support of 500+ carriers


As a registered telephone carrier, we deal with billions of minutes each month. Because of this, we're able to pass down extra cost savings to our customers. With volume comes increased savings. We bill in per minute increments that are a fraction of what our biggest competitors are charging.
Learn more about making calls here.
What does this mean? You pay for the first 30 seconds, and in 6 second increments after that.
The Ytel API Voice Channel is flexible enough to make calls to a valid phone number. Inbound and outbound voice communication is categorized as a call within the API. The API has endpoints for managing calls such as listing all calls, viewing all data associated with a single call, and managing conferencing capabilities.
Voice Functionality

The options are endless when it comes to utilizing the API's voice channel. Ready to get started? Sign up here.