We Moved! Check out our new office space
As a tech compa

ny in the competitive Southern California area, we've always prioritized a fun, clean, inspirational workplace where our team is excited to spend their days.

We know that open workspaces foster creativity and collaboration, that wellness is key to employee satisfaction, and that letting employees decorate their workstations is a huge boost to your culture. With all this in mind, we found a beautiful, open warehouse just up the street from our current location and have been working hard to get it ready for move-in!
In this new space, we have so much more opportunity for:
Customer visits

Team events

Growing the Ytel team

New social and video campaigns (lots of great place to shoot here!)
Here are some photos of the new space, and the Ytel team on move in day.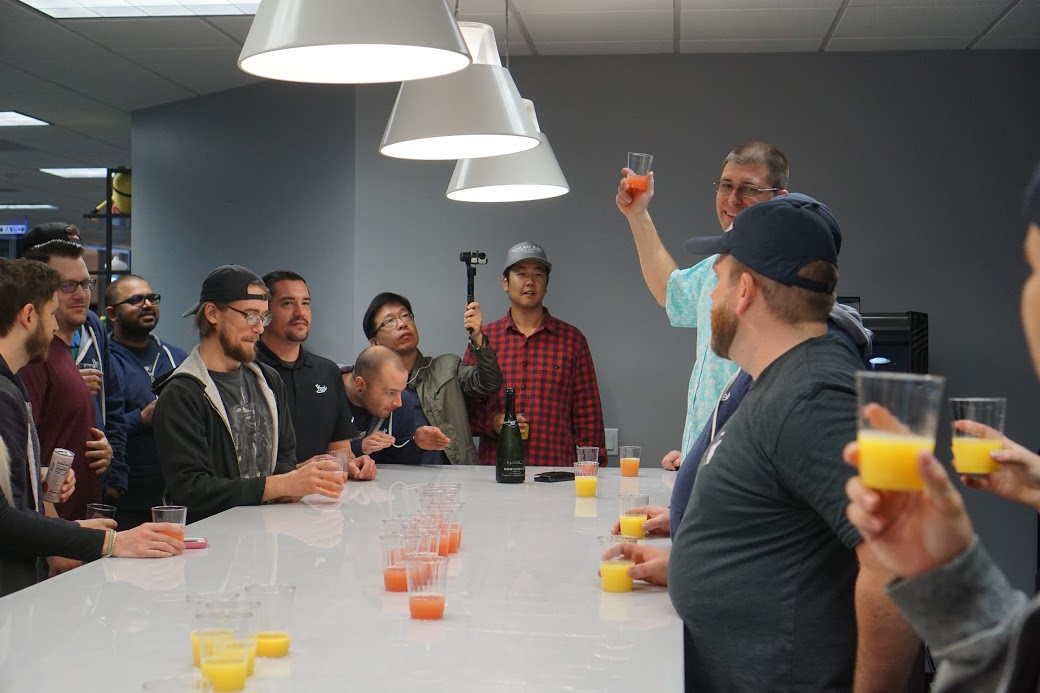 toasting the old office goodbye!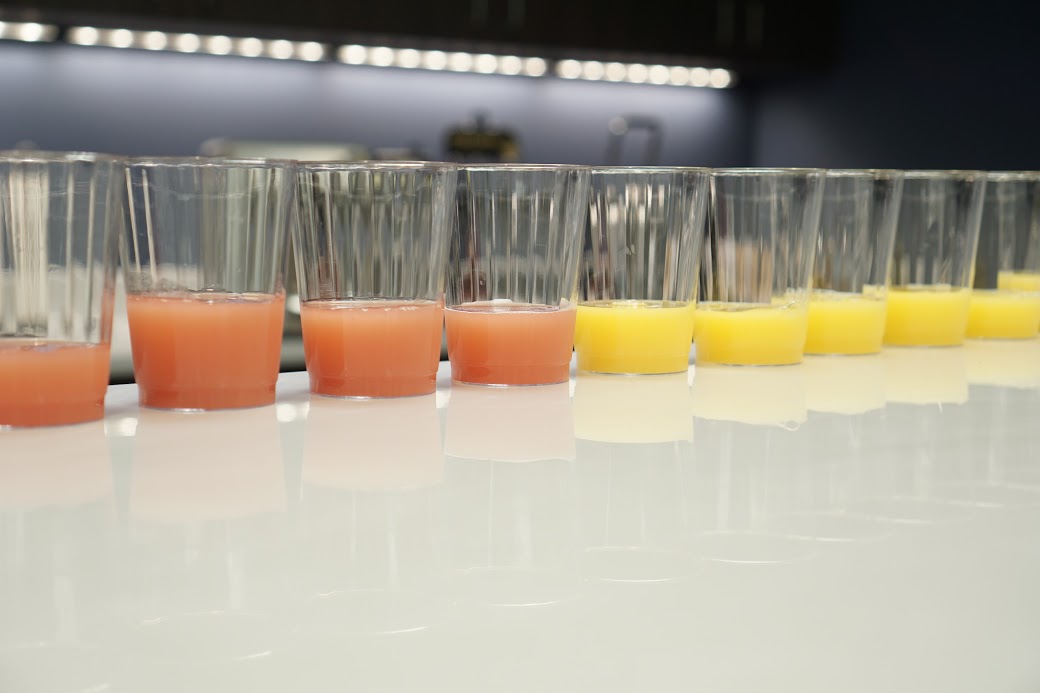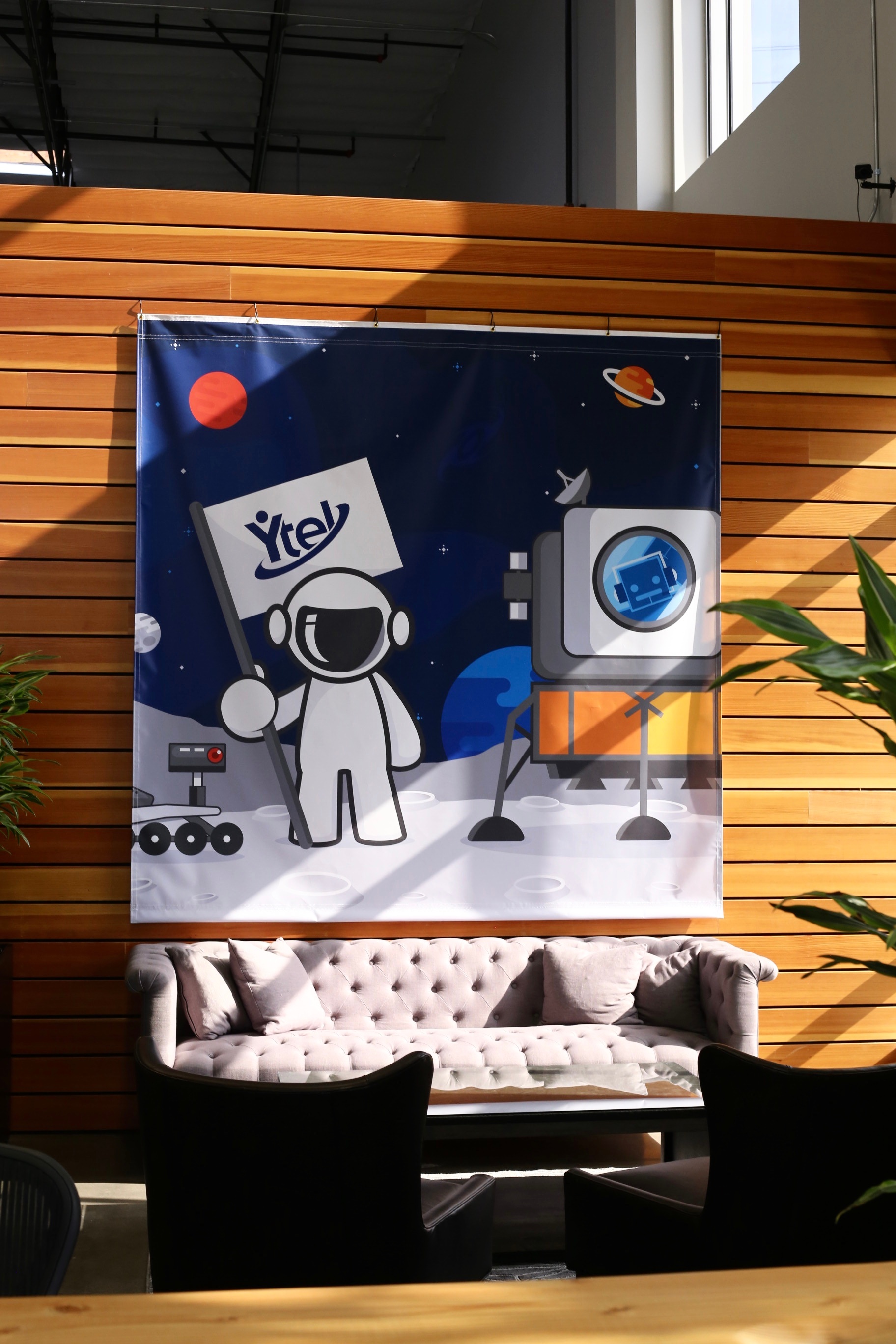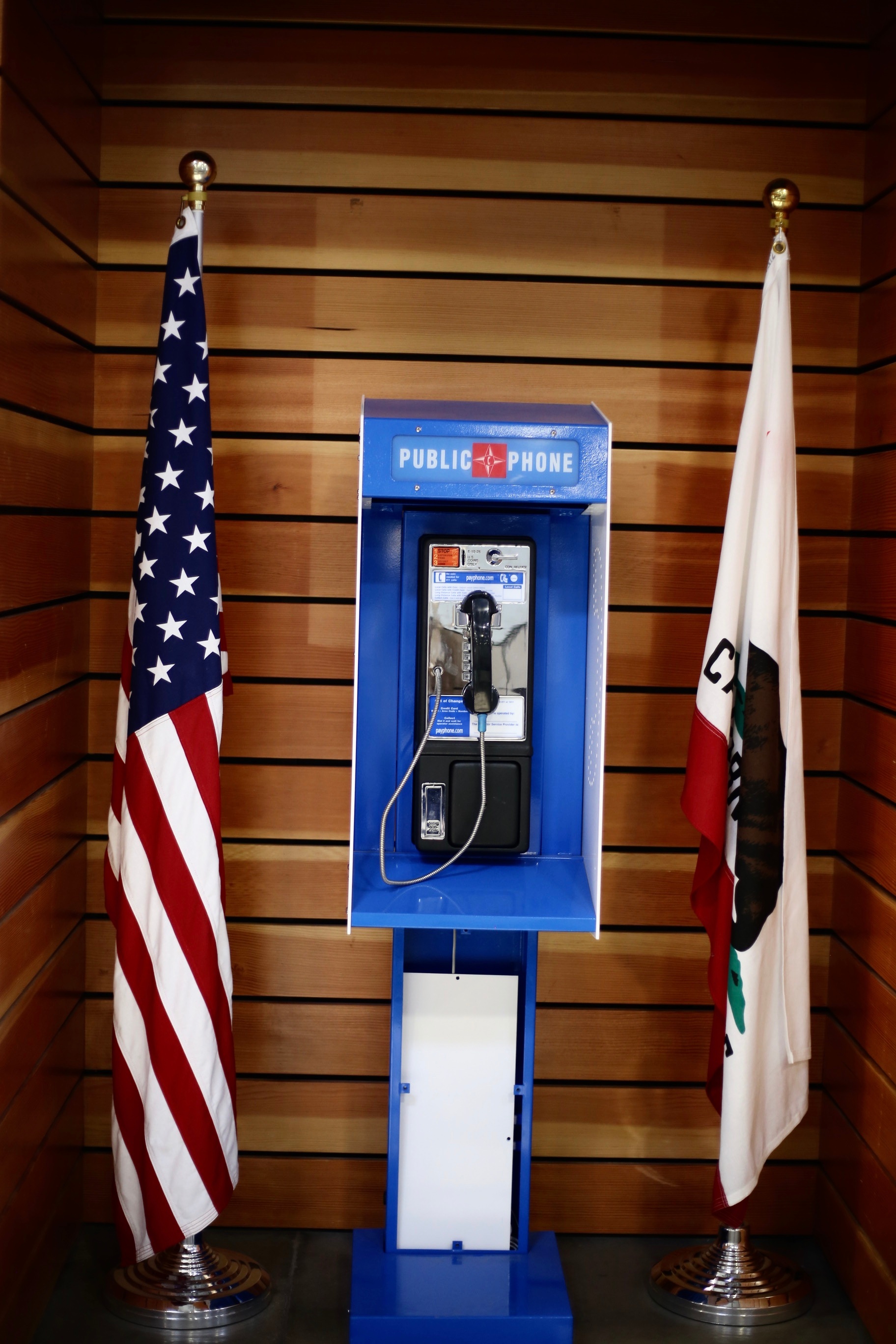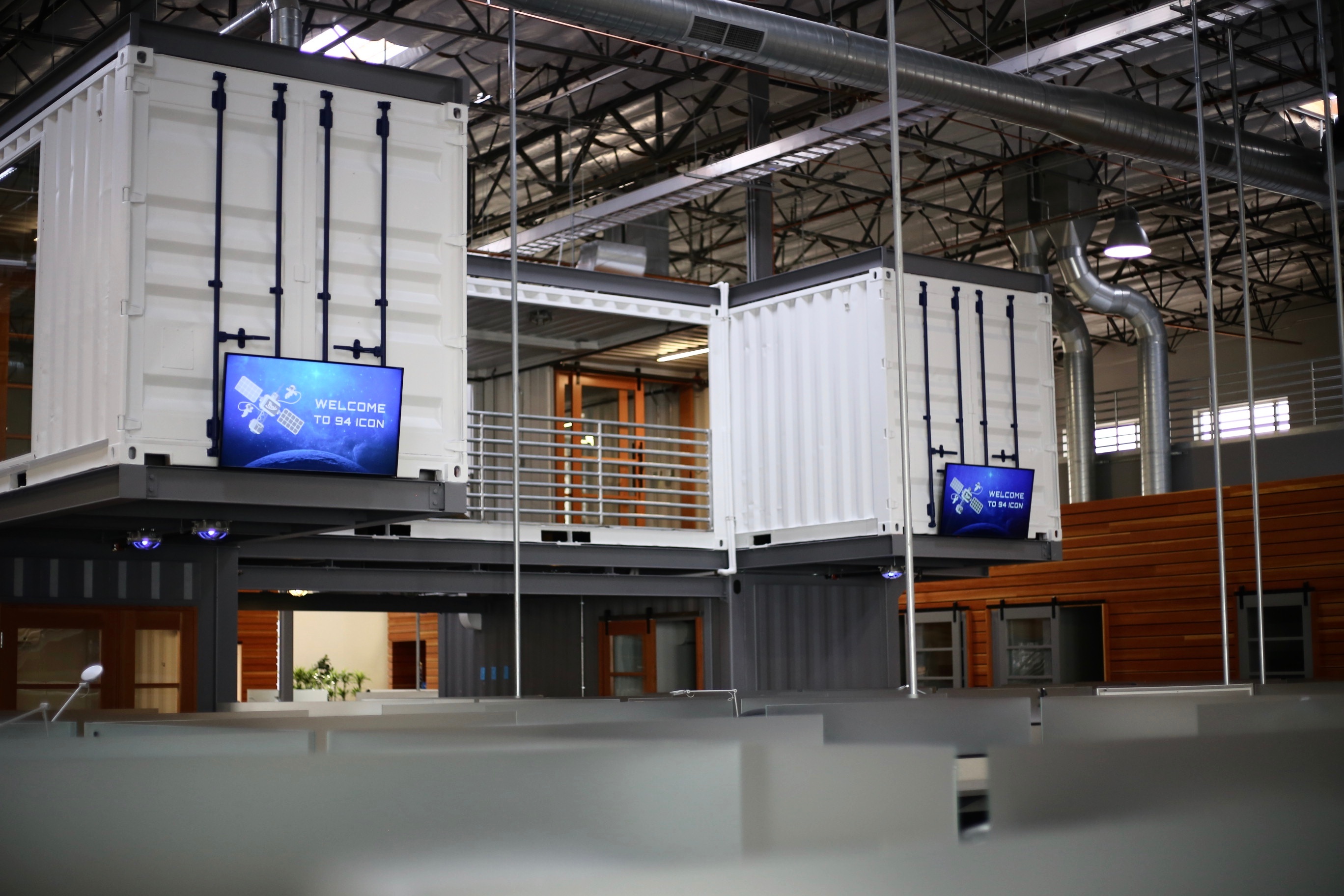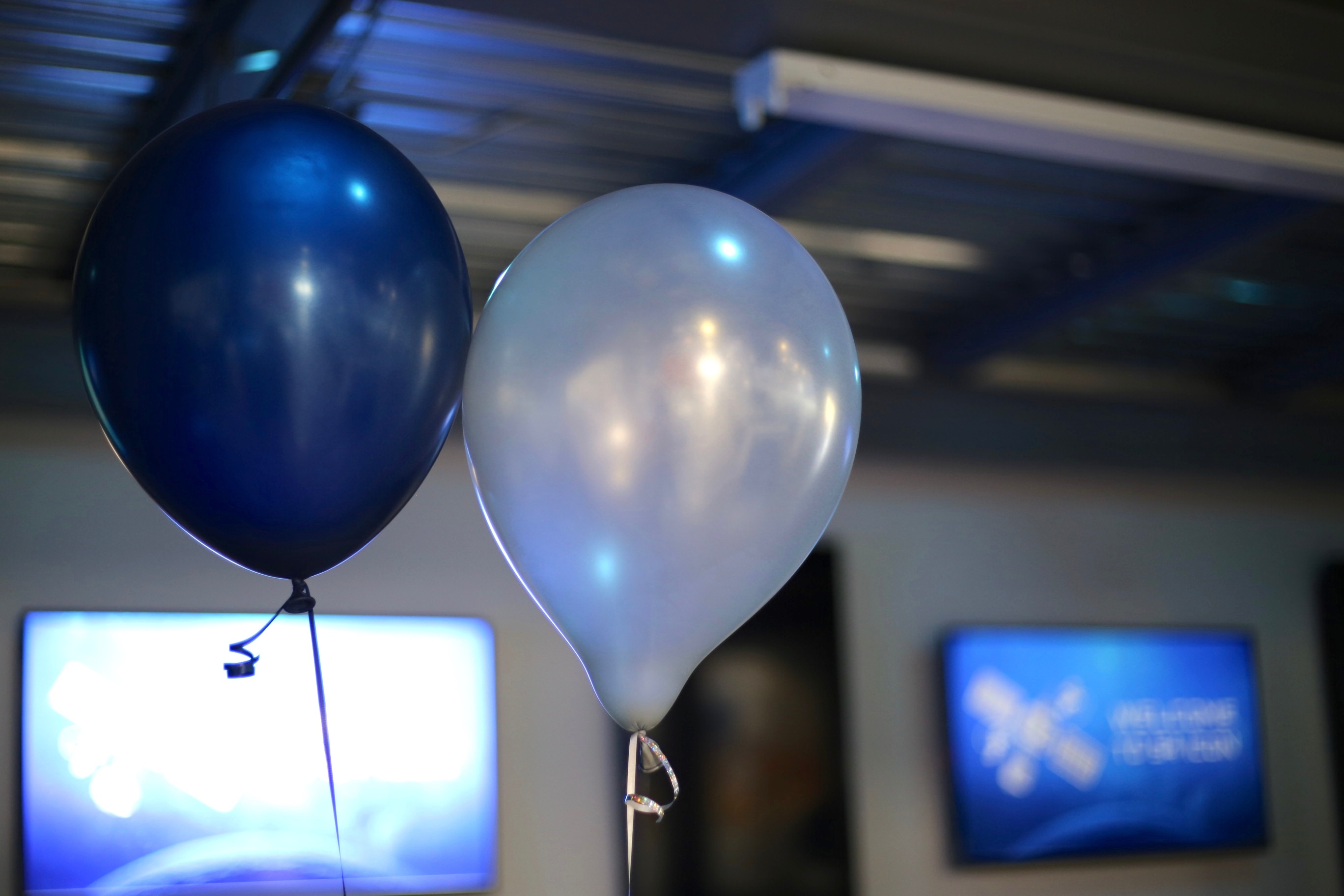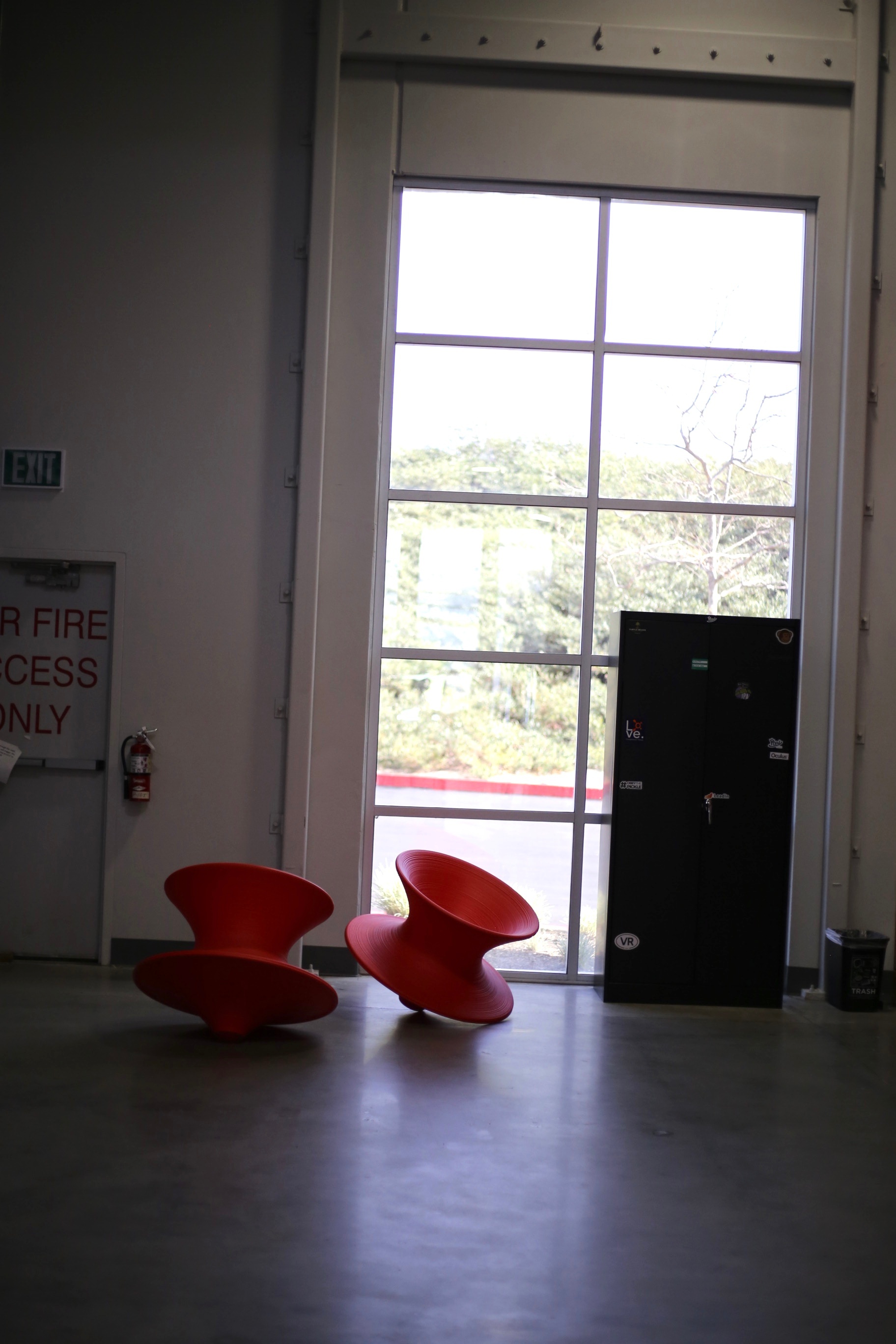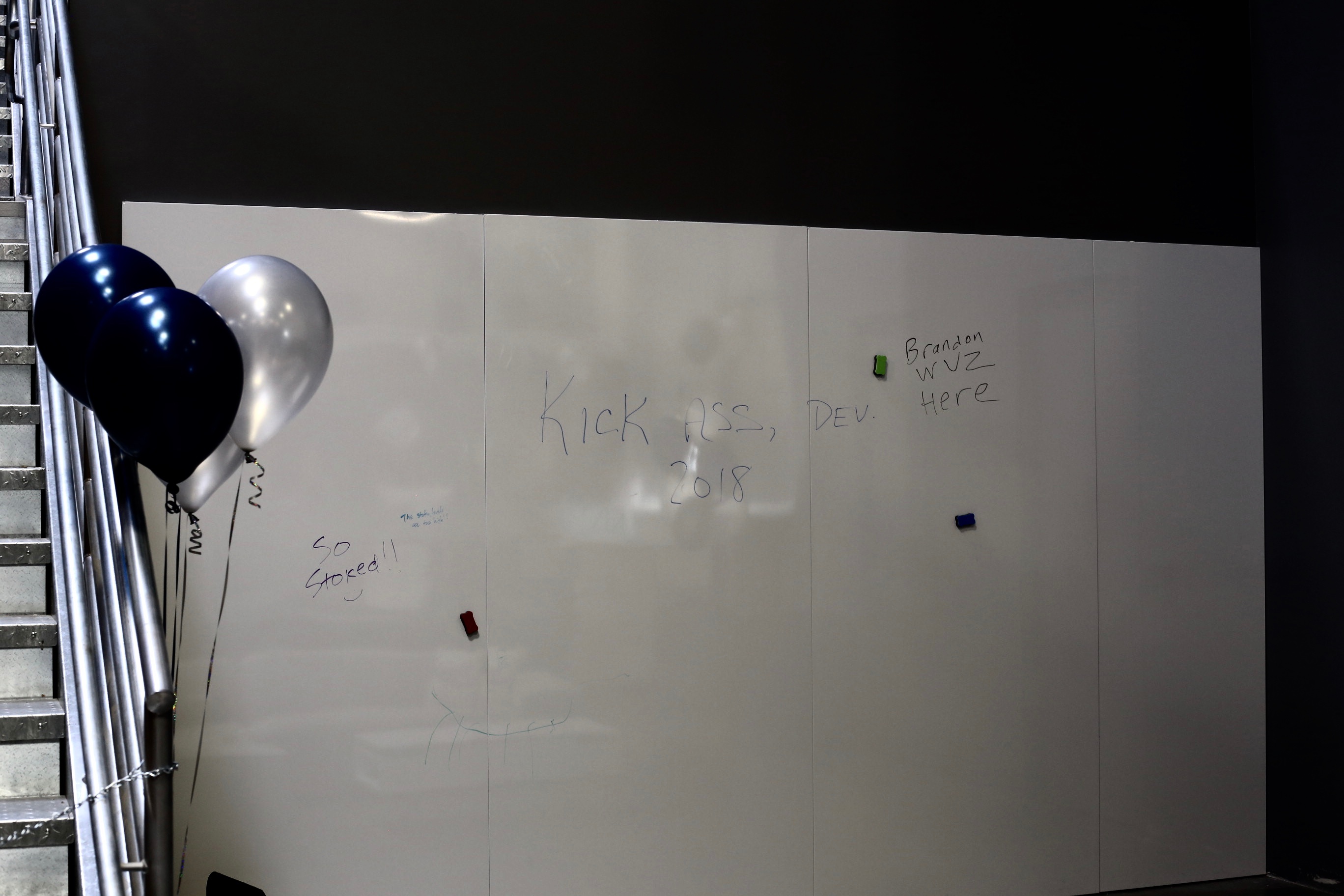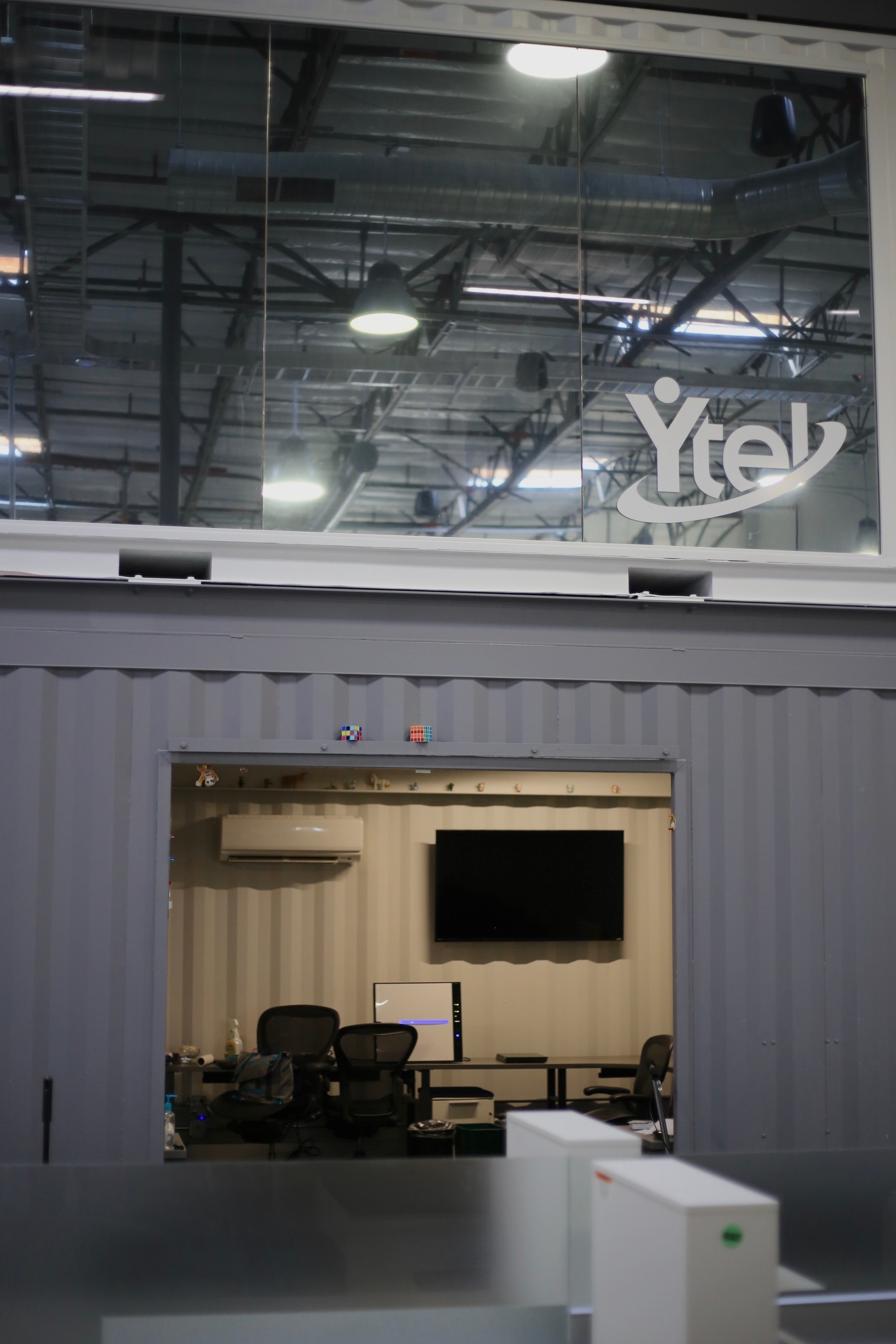 We are so excited for the adventure of a new space, and to see where this growth and change takes us!
Here's a look back on 5 years of Ytel.