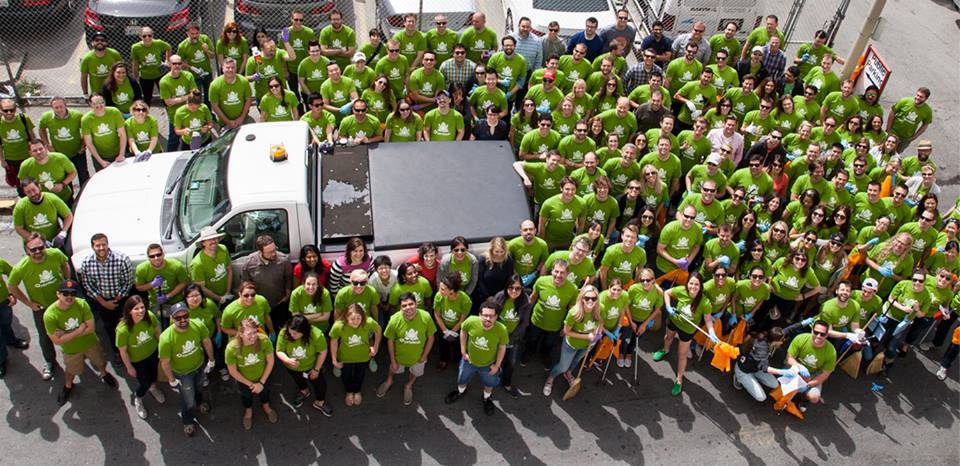 Ytel Joins Zendesk for Annual Community Day
Last month, a few members from the Ytel team headed up to San Francisco to join Zendesk for their second Annual Community Day. We assisted in painting buildings in downtown SF, showcasing their core beliefs of hard work, community and generosity.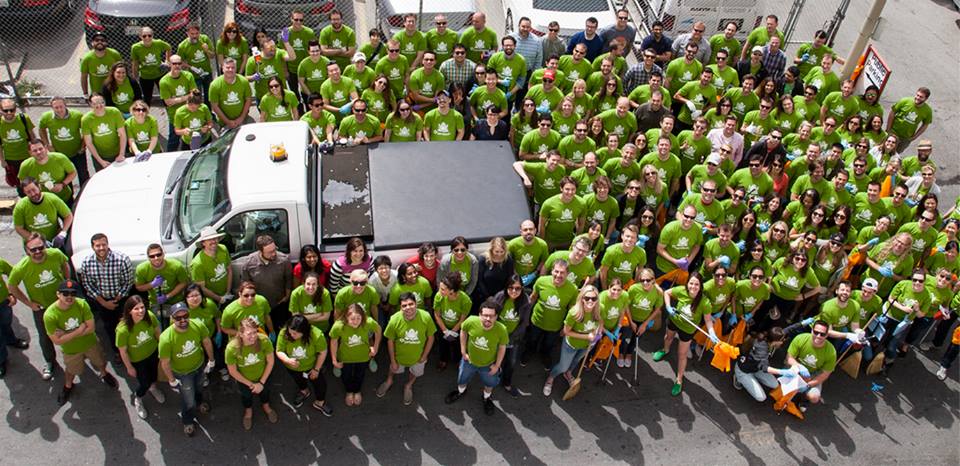 Zendesk, a technology company specializing in customer service software, creates intelligent communication solutions that improve the relationships between businesses and their customers.
While in San Francisco, we joined Zendesk for their second annual Community Day in the neighborhoods in and around San Francisco. Along with Zendesk CEO, Mikkel Svane, we supported Urban Solutions in painting various buildings and locations in downtown San Francisco. It was such a privilege for us on our first visit to pitch in and experience firsthand what Zendesk represents - hard work, community, and giving back.
We look forward to teaming up with Zendesk for more community events and collaborations. For more photos and information on Zendesk's Community Day, check out the hashtag #ZendeskCares or check out their Community Day Facebook album.