The communication tools you need, at the price you want

Phone System
Communicate over voice, video, chat, and SMS - on one platform.
Unified communications anywhere on any device
Easy web-based communication
Easy integration with existing business software
Starting at:
$25/user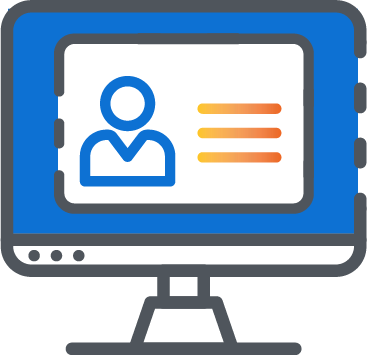 Contact Center
Engage using humans and automation with our fully-featured contact center.
Inbound, outbound, blended capabilities
100% cloud based (no software/hardware needed)
Call routing, custom scripts, & CRM integrations
Starting at
$99/seat

Phone Numbers
Acquire, provision, & route clean numbers with ease.
Over 9,800 geographic local regions
Toll-free registration & porting
International inventory with enhanced features
Starting At
$ 1/month

Text Messaging
Send and receive SMS, MMS, Google Verified SMS, & RCS.
Send and receive SMS/MMS
Set up keyword auto-responders
Engage your customers with Inbox
Local Texting at:
$0.0075/message

Voice
Make and receive highly reliable HD voice calls.
Make and receive HD calls
Use WebRTC in your application + SIP
STIR/SHAKEN supported
Starting at
$0.005/minute

Workflow
Utilize our visual drag & drop interface to automate customer engagement.
Orchestrate multi-channel communication
Grow and segment your contacts
A/B test and execute advanced scenarios
$0.001/execution

APIs
Use restful APIs to build communications capabilities into any application.
Send SMS
Make calls
Provision numbers
Simple, usage-based pricing
Data Security and Code of Conduct
Ytel is a leader in data security and industry best practices.