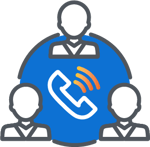 Phone System
Wherever they're located, connect your teams and empower them to offer superior customer service with our advanced UCaaS solution.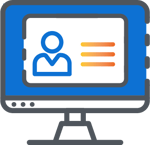 Contact Center
Enable your agents to communicate with leads and customers more effectively over voice and SMS.

Communications API
Ytel's programmable APIs allow you to tap into the next generation of communications quickly, easily, and with just a few lines of code.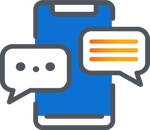 SMS & Workflow
Create engagement workflows for sending/receiving SMS and calls to enhance the customer experience.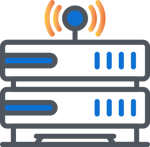 SIP Solutions
Grow your voice offerings with quality direct connects to tier-1 providers. Manage your business with a modern sip switch.