Talk More




Dial Less
Contact center software built for sales teams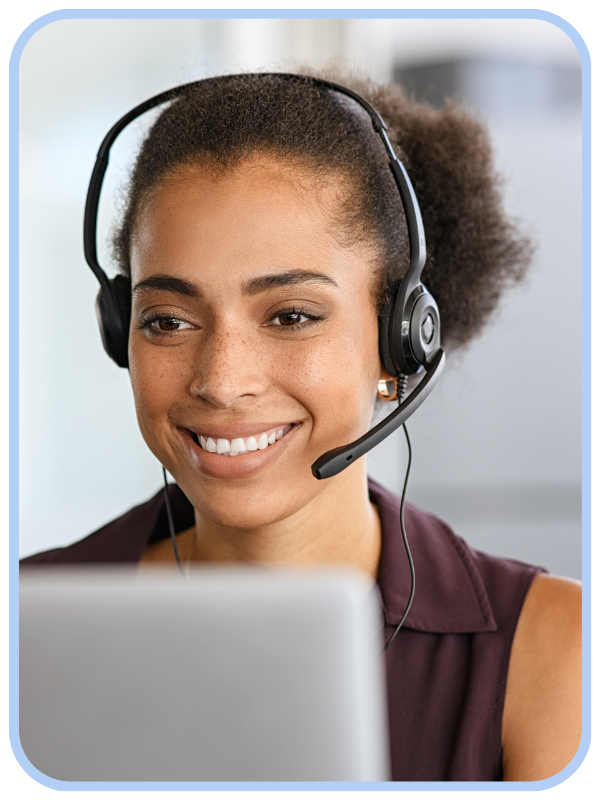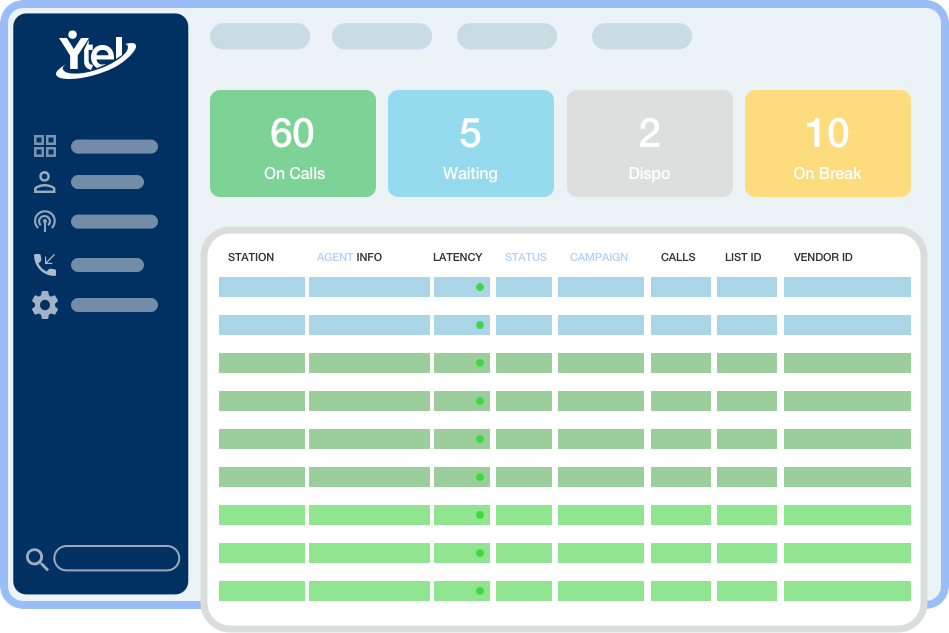 SALES DIALER
Covert more leads to sales
Boost your contact rates using Ytel's sales dialer software.
TRUSTED CALLING
Properly brand your calls
Get dangerous mislabels like "Spam Likely" removed and start showing your verified company name.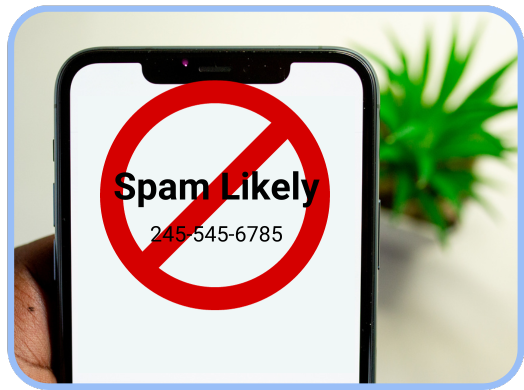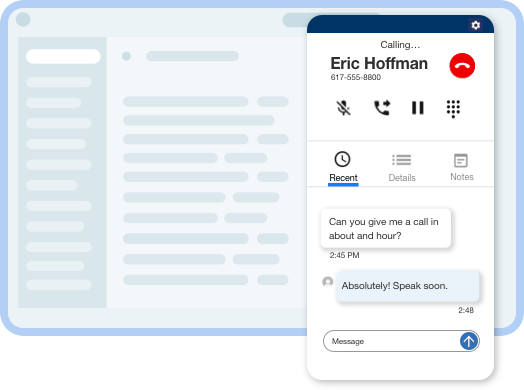 WEBPHONE
Call and text from your browser
Call and text with an easy-to-use webphone. You can even embed it in your CRM!
POWERFUL FEATURES
Here's all the good stuff
Compliance
Human selection calling and text messaging solution with system protection against unwanted communication.
Integration
Simply integrate the javascript stack into any communication platform like a CRM or use stand alone.
Branded Communication
Reconnect with your customers and prospects by restoring their trust in mobile communication.
Contact Management
Never miss an important piece of the conversation with over 24 points of data in the contact record.
TESTIMONIALS
What our customers say
"Embedding the Ytel webphone directly into our Mortgage CRM has provided immediate benefits. Not only have we expanded our communication features to our customers, we have been able to monetize this new offering with great success."
"Great products and even more amazing people. Telecommunication can be overwhelming for an outsider like me, but Ytel made things super easy for me to understand. I couldn't have succeeded without them!"
"I tried building communication functionality into my CRM by myself. Huge mistake! Luckily Ytel came to the rescue with their pre-built communication tools. The added revenue stream without needing to be telecom experts has been a huge lift."
What is human selection calling?
Human selection calling is a brand new technology powered by human initiation. Think of it as the modern way of picking up the phone to contact someone. Simply select the contacts you wish to reach out to based on the criteria you choose and run them through the standard compliance criteria such as Prior Express Written Consent (PEWC), Existing Business Relationship (EBR), DNC, Contact Time Protection and more, THEN click on a contact in the suggested contacts to place a call or an sms.
Can my company field inbound calls?
Absolutely! Every Webphone has a dedicated phone number assigned to the user. If the user wishes to receive inbound calls toggle inbound on, if the user is busy or unavailable the calls will go to a personalized user voicemail. Need advanced skills based routing and IVR? We have that too!
Why is my phone number showing Spam Likely?
Call spoofing and scams are hurting the mobile call experience and the mobile carriers are working hard to combat this problem. Their sophisticated algorithms are aimed at spotting unusual calling patterns and many times legitimate businesses with proper calling purposes are caught in these algorithms. But don't worry there are solutions to make sure your calls are Spam Free.
Don't phones already have CallerID?
Carriers do offer Caller ID services to mobile users. But, fewer than 10% of consumers opt-in to receive Caller ID through their mobile provider, and CNAM (Caller Name) databases are inconsistent in how they display business names. Our Branded Communication solutions guarantee businesses gain complete control over how their business is displayed on a mobile phone call.
Get notified on new industry insights
Be the first to know about new communication insights to build or refine your business strategies with the tools and knowledge of today's industry.