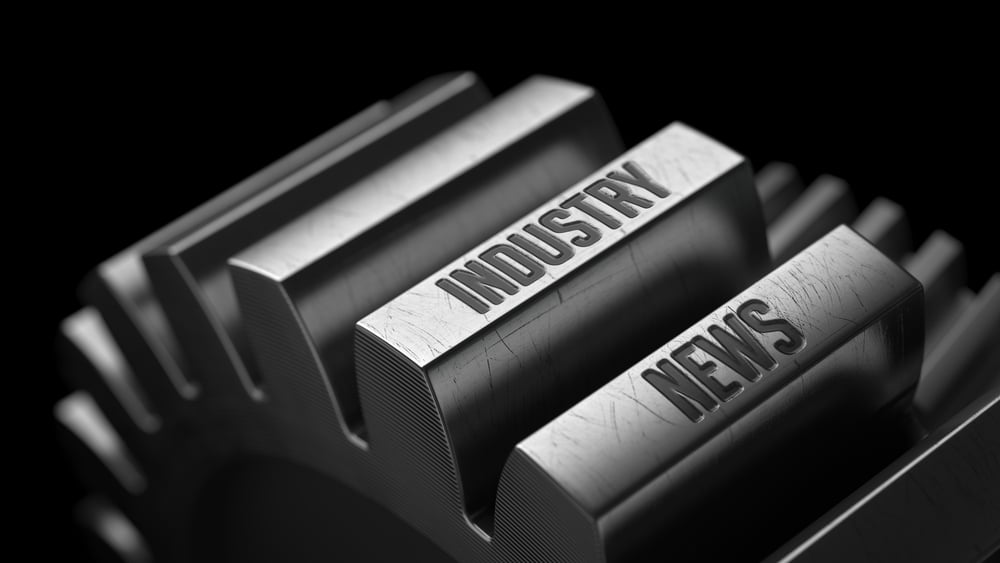 In the news: Ytel CPaaS Capabilities added to the Zapier Marketplace
LAKE FOREST, CALIF. (PRWEB) SEPTEMBER 03, 2021

Ytel, Inc., a leading Communications Platform-as-s-Service (CPaaS) software company that drives client business engagement with customers, prospects, employees, and vendors, has added new communications capabilities to the Zapier Marketplace.

Ytel's powerful Communications Workflow software for end-users easily enables customer engagement automation for sending/receiving SMS and voice calls through restful APIs and software applications. With Zapier's automated integration capabilities, Ytel's Customer Engagement and Workflow software enable fast, seamless integration to thousands of business applications and third-party software across multiple industries.

Zapier has mastered integration, automation, and innovation, and now Ytel's comprehensive all-in-one CPaaS Platform can access more business clients with its Customer Engagement software. Nick Newsom, CEO of Ytel states, "Our relationship with Zapier is extremely valuable. As a CPaaS company with hundreds of APIs, Ytel understands the power of seamless integrations. Now, we can service more business clients through our Customer Engagement and Workflow software faster and easier and help them to create and visually manage both simple and complex communications processes in just minutes."

With the new Zapier integration, you can connect your Ytel account to many applications in just a few mouse clicks, including Salesforce, Shopify, Google Forms, and many more. This enables business customers to centralize their communications on Ytel's CPaaS Platform while automating the integration with other critical software applications used. This enables customers to send an SMS whenever a new order occurs on Shopify, or automatically add new contacts to the Ytel CPaaS Platform including Workflows whenever a new contact has been created in Salesforce, Shopify, Google Contact, and many others.
About Ytel, Inc.
Ytel's Communications Platform-as-a-Service solution enables businesses and developers to easily build SMS, voice and email capabilities into any application. Ytel's communication APIs and engagement Workflow software improve customer experiences and drive operational efficiency. As an enterprise carrier in the cloud, Ytel improves the speed and deliverability of your conversational business messaging without compromising security. Founded in 2012, Ytel services more than 5,000 midsize and enterprise customers helping their businesses grow through communication and brand equity.