A phone system that meets modern customer needs
Easy to set up and integrate with your existing software – hard phone, mobile app, and desktop compatible – all for a fair price.
Connect With Our Experts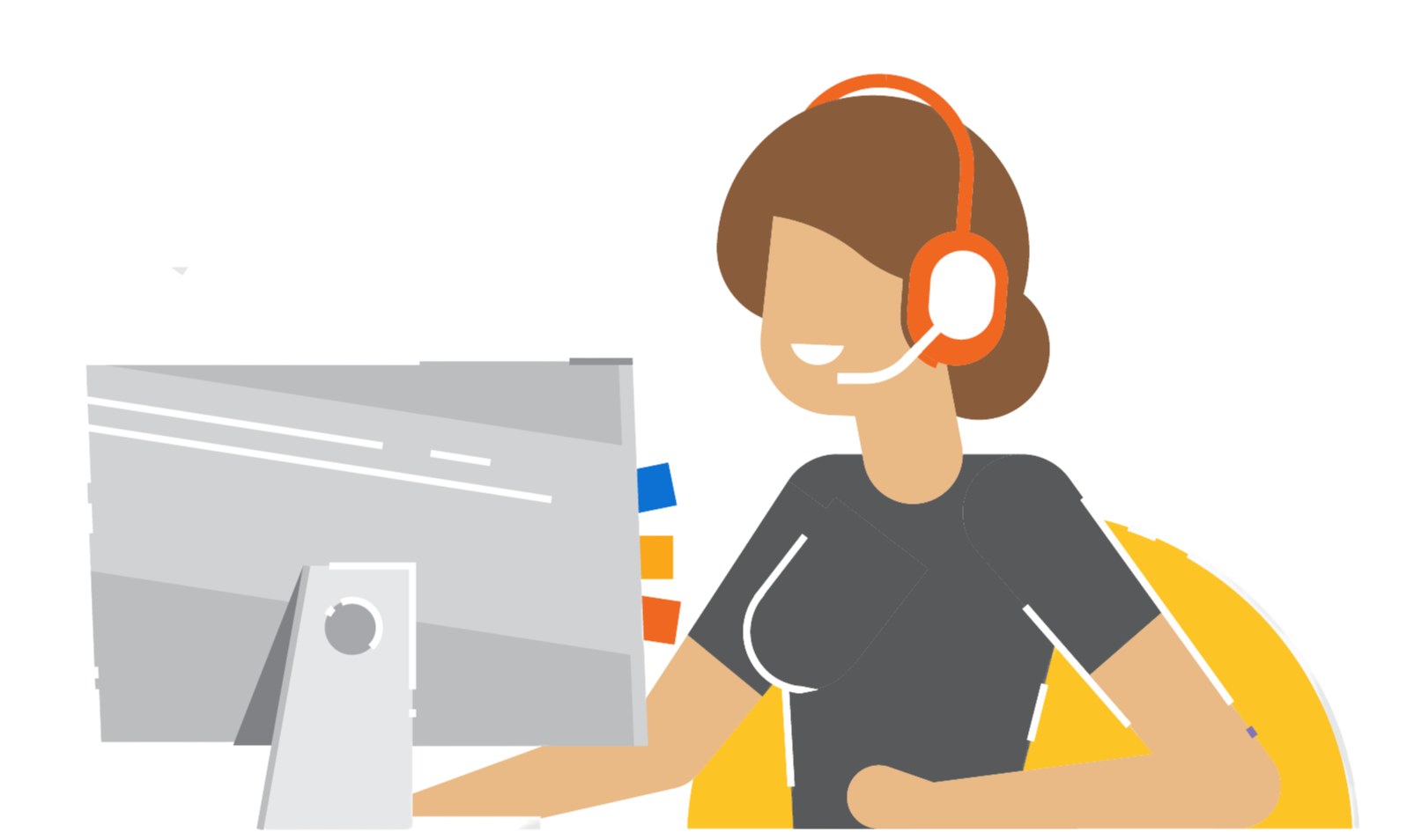 Communicate over Voice, Video, and SMS

Flexible
Communicate from your hard phone, web browser, mobile app, or desktop

Integrated
Easily connects with your existing business software

Friendly
Improve your customer experience with clear call quality and seamless transfers
Reach your customers no matter your location

Business Phone App
Enterprise phone system functionality anywhere, on any device

Web Phone
Our desktop and web applications include WebRTC capabilities for easy web-based communication

Chat
Allow your team to easily communicate with instant chat messaging, in a single unified system

Call Routing & Fallback
Fallback on a colleague or personal number if you're unavailable on your business phone

Status & Presence
Know what your co-workers are up to and avoid interrupting a meeting or dead end call transfers

Contact Integration
Simplify managing contacts by integrating any directory including AD, Microsoft 365, Google contacts, and more

Call Flip
Seamlessly switch a call live between your different devices without anyone noticing and never interrupt a call again

Audio & Video Conferencing
Simplify the way you engage with your colleagues and customers with an audio & video conferencing system that just works
Wondering Why Your Competitors Are Using UCaaS?
Download our ebook to discover how UCaaS empowers your team to connect from anywhere in the world over a single, unified platform.