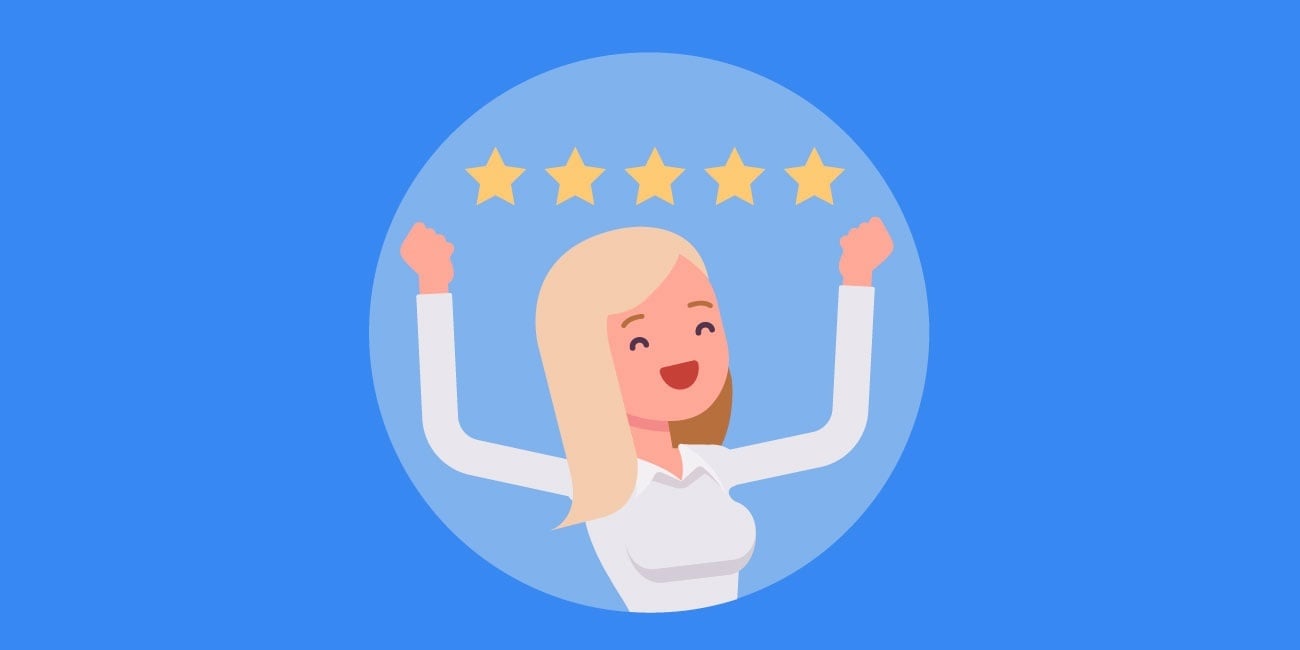 Why SaaS Companies Need CPaaS for Customer Engagement
See how using a CPaaS can help bring together your service team and customers to increase retention and drive revenue growth.
Multichannel Communication
In the past, customer service originated in one of two ways: via phone calls and in-person conversations at a physical location. Fast forward to now, where customers are just as likely to want to text with reps directly from their mobile device -- with many shunning phone calls or visiting retail locations completely. According to Loyalty 360, customers who have multichannel communication options available have 91% better customer retention rates than businesses who do not offer this option.
Personal Interactions
Sending generic emails or physical mailers is no longer enough to create and maintain a relationship with customers. SaaS organizations must find ways to create real-time, personal interactions that are rich and varied based on the needs of the user. This can only happen with a deep integration with a variety of different communication platforms -- or with the addition of a communications hub or CPaaS partner. This requires a great deal of rapid innovation to meet the ever-changing ways that customers wish to communicate. From Facebook Messenger to Twitter and SMS, next-gen successful SaaS companies will be leaders in customer-facing communication.
Detailed Customer Information
Having access to the right customer data is crucial, but what's even more important is the ability to leverage that information in real time. Customers become frustrated when they're asked to enter information multiple times or repeat details once they are transferred to a new department. Creating a seamless, true multichannel communication platform takes a great deal of coordination and consolidation of data.
Plus, you need to be able to capture an individual's preferred method of communication and utilize it on an ongoing basis. Today's consumers are regularly using four or more touch points with their favorite businesses, and expect to have the same high-quality experience regardless of the origination point.
Switching Channels Mid-Stream
An added complexity for SaaS platforms can be found in communications-savvy customers. These individuals often need to switch communication methods mid-stream and expect the organization to be able to pick up the thread of the conversation without a blip. The grace that companies may have received in the past is no more; as customers realize there are many options available that could potentially meet their needs, they're willing to make a change if it seems worth it. Flawless execution becomes one of the most critical strategies for SaaS businesses today!
If your organization is failing to meet expectations during any interaction, you can't expect customers to wait around and give you additional opportunities to get up to speed. Deploying a multi-channel communications strategy will help your business retain more customers and grow your long-term revenue.