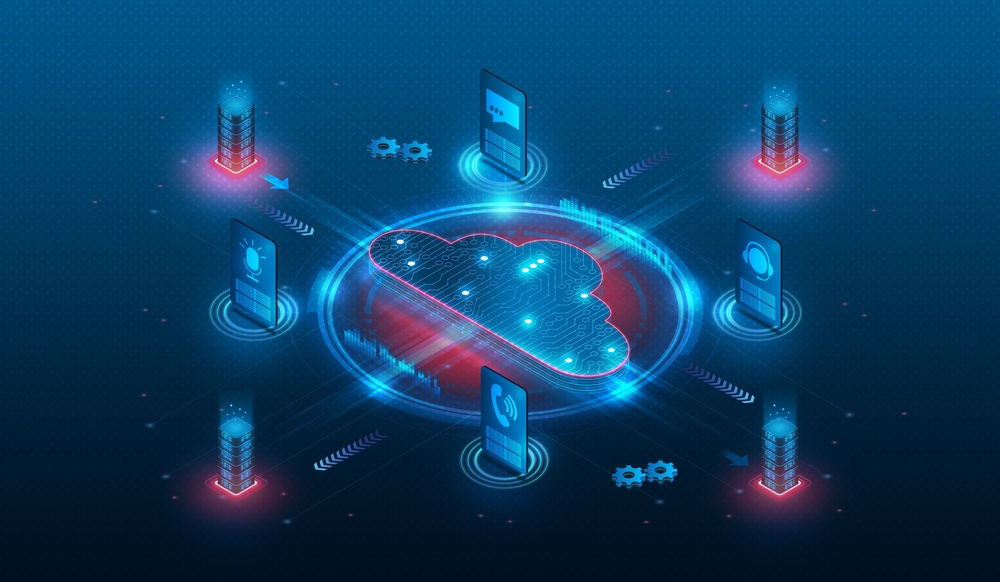 How Communication APIs Solve Your App Development Challenges
If you've been tasked with building new communications capabilities for your organization, chances are you've come across the term API. While "application programming interface" doesn't mean much to anyone outside the realm of IT, APIs are key to improving the customer communication experience — without having to rely on a telecommunications expert to develop custom solutions.
What Are Communication APIs?
As the name suggests, a communication API extends communications functionality to your system. It establishes a standard syntax and formatting protocol for communications between servers and communication applications, allowing organizations to quickly and easily add new communications capabilities on demand.
Communication APIs are a flexible, cost-effective solution that many businesses like yours are already relying on. With communication APIs, your developers can introduce advanced voice and SMS functionality to your platform. Let's dig a little deeper into how voice and SMS APIs help your developers build better customer communication experiences:
Voice APIs
Voice APIs connect internet-based applications to the public switched telephone network (PSTN), enabling developers to extend advanced call features like embedded calling, call tracking, and more to users on any device, anywhere in the world.
Using voice APIs presents many benefits, such as:
The ability to introduce new voice functionality without needing a telecom expert
Increased flexibility for how you communicate with your customers and teams
Communications solutions that scale as your business grows
A variety of features to choose from so your company can always respond to emerging trends
Voice APIs are often used to create applications that optimize collaboration and communications abilities, like implementing an interactive voice response (IVR) to empower customers to quickly find what they're looking for – improving the customer communication experience and building loyalty.
SMS APIs
SMS APIs allow web applications to send and receive text messages via an SMS Gateway. Essentially, they bridge the gap between the internet and telecommunications carrier networks, allowing your company to send customers real-time updates and personalized marketing messages, create multichannel messages, and more.
Some benefits of SMS APIs include:
Meeting your customers where they are by communicating over their preferred messaging platform

A variety of easily programmable features that allow you to customize your messages to customers

The ability to track leads and instantly alert internal teams for greater conversions
SMS APIs do more than send messages. By gaining the ability to customize your SMS marketing campaigns, you can deliver personalized messages that result in both a better customer communication experience and higher ROI.
Build Better Customer Experiences With Ytel's Communication APIs
Communication APIs make it easy to create the streamlined experience you want for your customers – with features that scale as your business grows so you won't have to worry about shifting to the "next best thing" any time soon. They provide companies with unparalleled flexibility and customization, helping developers build communications functionality without the challenges custom app development creates.
Ytel's programmable communication APIs offer low-code solutions for introducing advanced SMS and voice capabilities to your applications. Our personal, expert guidance makes it easy for your developers to embed our APIs into your platform for features like the following and more:
Call tracking and embedded calling
Trust Center verification
Multiparty, multichannel messages
Real-time alerts and notifications
Interactive voice response (IVR)
Personalized marketing messages
Ready to improve your communications experiences the easy way? Contact us today to get started with user-friendly communication APIs from Ytel.