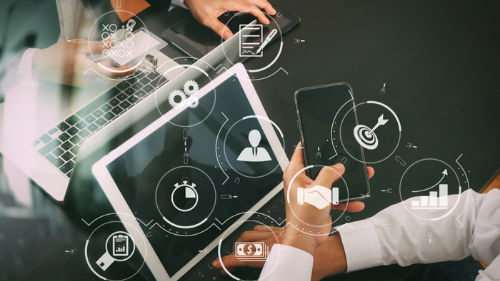 Workflow Webinar May 27th at 11am PST
Popular integration powerhouse Zapier recently added new communications capabilities to its marketplace with Ytel API.
Join our Workflow webinar on
Thursday, May 27th @ 11 am PDT
What's Workflow?
A customizable software solution that allows you to automate your customers' journey.
Who needs Workflow?
Anyone whose customer journey includes:
Slow response times


Lack of follow-up/nurturing

Unresponsiveness
Or if you have you ever wanted to:
Automatically send event reminders

Get people to participate in your contest or raffles

Improve customer/membership engagement using SMS

More effectively gather information about customers or members

Route leads or data between system more effectively

Automatically nurture leads

Reply to customers who reach out when you are unable to respond. Like after hours

Run re-engagement campaigns that actually get responses
If any of the above rings true, or if you simply want to hear stories about other companies dramatically improving their performance using Workflow, then join our webinar on Thursday, May 27th @ 11 am PDT. Experts will be discussing the benefits of using the product and show you how you can get started building your own customer journeys within your Ytel account.