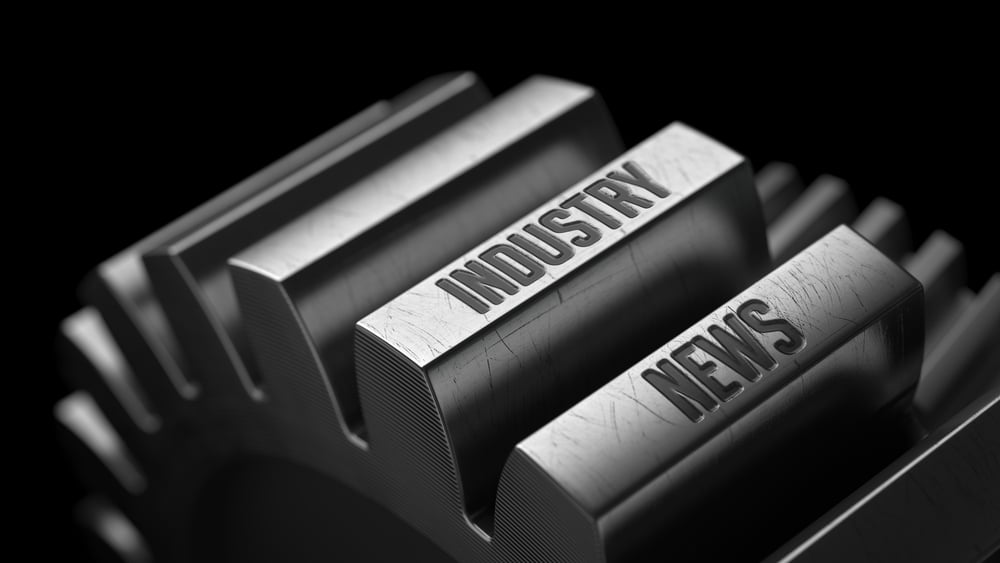 In the news: Ytel Announces the first of its kind CPaaS Workflow Software
LAKE FOREST, CALIF. (PRWEB) AUGUST 05, 2021

Ytel, Inc. is a leading Communications Platform-as-s-Service (CPaaS) software company that drives client business engagement with their customers, prospects, employees and vendors using multi-channel communications consisting of voice, texts, email and other communications methods. Ytel has expanded its powerful CPaaS Platform API capabilities by launching no code Workflow software for end-users in any company to easily create communications engagement workflows for sending/receiving SMS and voice calls with complete flexibility.
Ytel's Workflow software enables engagement through multiple communications nodes, including tracking and webhooks for integrations with third-party software. By using the tracking capabilities of Workflow, clients can orchestrate conversations and visually manage engagement paths for texts and voice calls, as well as, dynamically route these conversations to the most optimal and appropriate destination.
Using Ytel's CPaaS comprehensive all-in-one Platform, its Workflow software enables clients to easily a) Provision and manage local phone numbers in any area code over 98% of the U.S., b) Use standard or vanity toll free phone numbers for brand awareness, c) Assign analytics to your phone numbers such as campaign, medium, source and tags, d) Record calls by phone number automatically, e) Track inbound text messages by keywords or by conversations on phone numbers, f) Use contact and source information to route calls and text messages to desired destinations, g) Route calls and text messages based on agent availability and skills, h) Reporting suited for any company's needs.
Matt Grofsky, CTO of Ytel states, "Our Workflow software is powerful and allows any client to manage both complex and straightforward communications visually, no technical expertise needed. It's the perfect complement to any communications software, including our Contact Center. Ytel's CPaaS Platform serves Mid-size and Enterprise size companies, and our Workflow software has been a game-changer."
About Ytel, Inc.
Ytel's Communications Platform-as-a-Service solution enables businesses and developers to easily build SMS, voice and email capabilities into any application. Ytel's communication APIs and engagement Workflow software improve customer experiences and drive operational efficiency. As an enterprise carrier in the cloud, Ytel improves the speed and deliverability of your conversational business messaging without compromising security. Founded in 2012, Ytel services more than 5,000 midsize and enterprise customers helping their businesses grow through communication and brand equity.