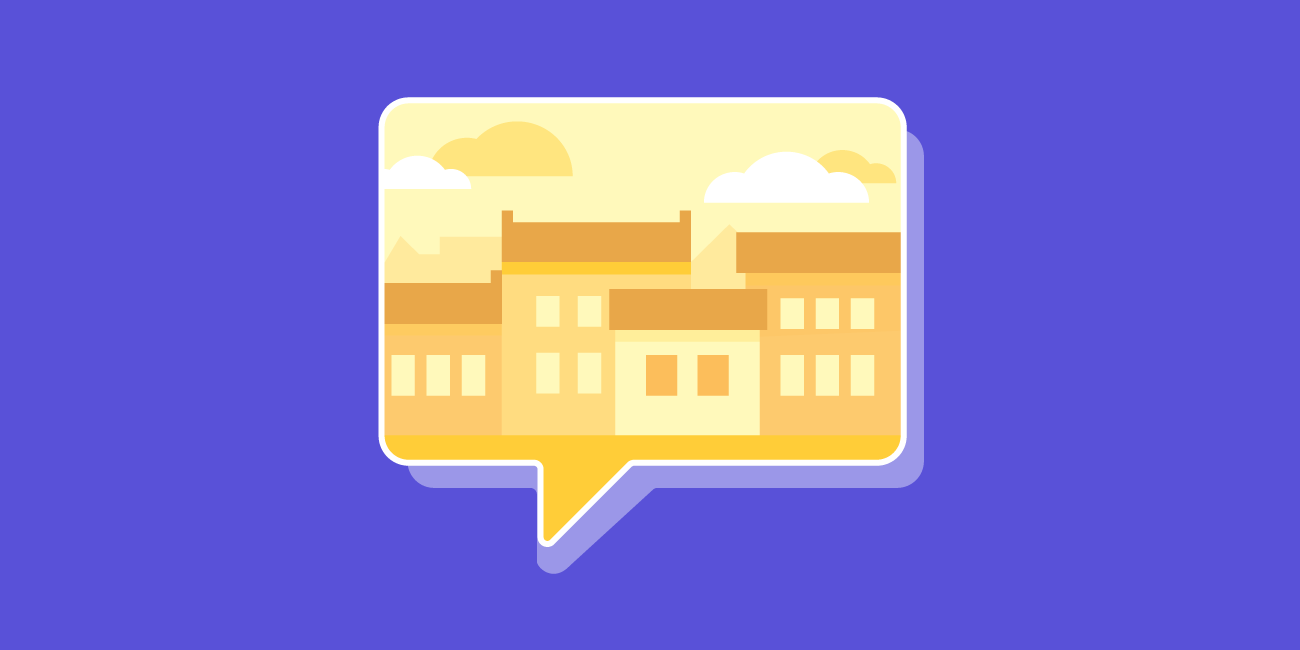 Your Business Number is Getting Texts Whether You Know It or Not.
SMS-enabling your business phone numbers will lead to more conversations, more closed deals, and more happy customers.
When a phone number is SMS-enabled, this simply means it can field both phone calls AND text messages (inbound and outbound). Two forms of outreach from one phone number.

64% of consumers think businesses should communicate through texting more often.
More than half of consumers have expressed their preference in SMS - what's holding you back from joining them on the channel of their choice? In doing so, you're existing where your customers do, and creating a positive customer experience in the process.
Think about this - When you're interacting with prospects, those who are sent texts typically become customers at a rate 40% higher than those who are not sent any! 40% simply by enabling text functionality - it's like free money.

How can your business use an SMS enabled landline?

70% of consumers want to use mobile messaging for troubleshooting, and nearly two-thirds want to use it for purchases or reservations.


DELIVERY SERVICES
The customer places an order via SMS, and then you can communicate for the entire process until delivery is complete. Sending quick updates like "Your food is being made!" and "Your driver is en route" increase trust and reliability for your customers, nearly guaranteeing they will order from your business again.

MEDICAL OFFICES & RX PICKUP
Send appointment confirmations and reminders so doctors bookings stay full all day. Send a reminder text when prescriptions are ready for pickup.
RETAIL
Share restocks and upcoming sales with your contact list, market and build interest for local events, even solve customer service issues through 1 to 1 conversations via text.

ECOMMERCE
Use text messages to manage orders, update shipping notifications, and interact with shoppers as they browse your site.

SOLAR
Field more inquiries, schedule consultations, and close more deals using SMS for clientele who don't prefer talking on the phone.
SPORTS & EVENTS
Manage ticketing in real-time, assist with seat locations during purchase, promote team or artist merchandise, send event updates and reminders for attendees.
HOTEL & SHORT TERM RENTALS
Receive confirmations and bookings via SMS, and once they're on site, provide great customer service by continuing to use SMS as their main communication tool for room service, concierge, and more.