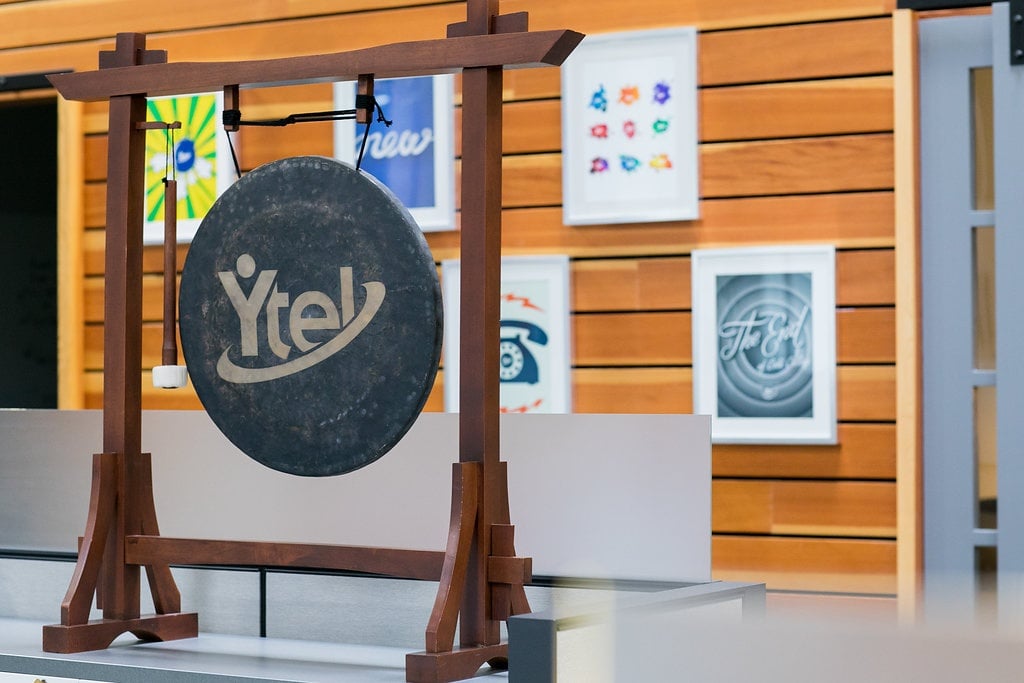 Culture Spotlight: Ytel Featured in Cal Biz Journal
Ytel was featured in Cal Biz Journal for employee-focused culture led by our CEO, Nick Newsom. Read more here!
Excited to share our culture spotlight in Cal Biz Journal this week!
Article highlights:

Ytel's building and offices are a fascinating marriage of high-tech and low-tech. Lots of windows shine light on white cubicles with black counters. Offices are bordered in wood panels. Built-in drawing boards line one wall of each office, filled with network architecture and other drawings. Another office features monitors showing everything that is happening in Ytel's system in real-time – including a customer support queue and network uptime.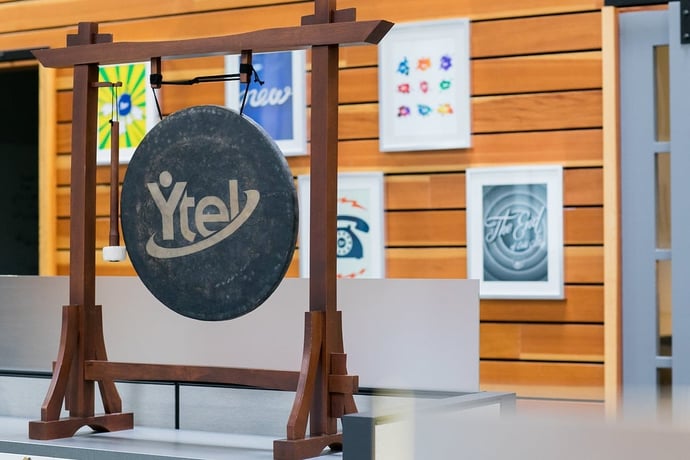 Newsom takes pride in his novel facility. Potential clients are urged to visit, and clients with complicated business requirements can nest at "incubator" desks to work out solutions with Ytel engineers. "We're willing to put in that upfront effort to understand our customers' business needs and then provide them with very real solutions," he says.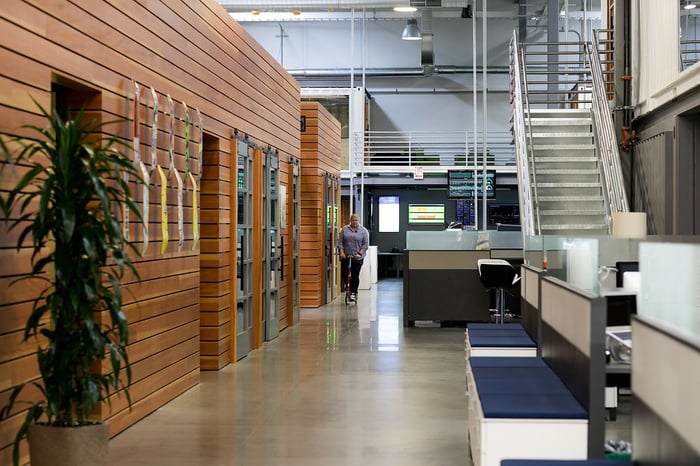 In addition to free lunch, Ytel offers flexible working hours and the freedom to work from home. Some employees use hoverboards to get around the office, which features an arcade. Newsom also keeps a pair of mountain bikes and a couple of electric bikes onsite. Instead of holding a meeting in his office, he'll take a companion up a trail, conversing along the way.
He also encourages staffers to go outside for a walk. "More than half the time, it's about people being happier and talking about business challenges and the solutions behind those challenges."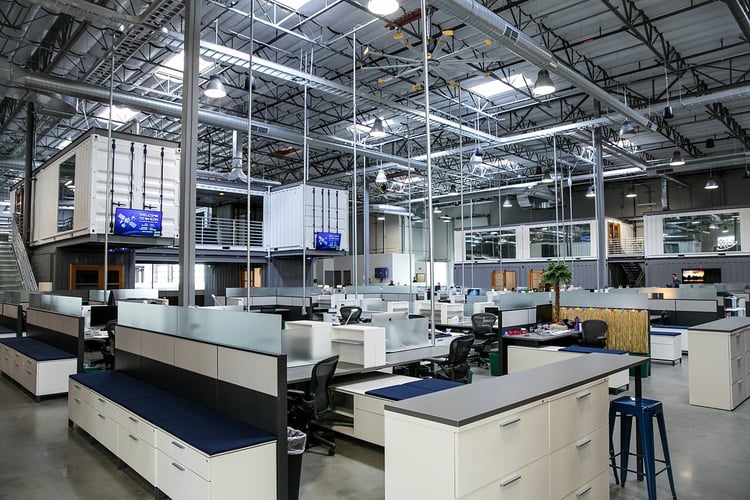 How did Newsom achieve such rapid success?
"Culture helped us grow very quickly," he says. "People who worked for us didn't mind referring their friends or peers in the industry to come work with us. I had a route to acquire really good people."

Click here to read the full feature in Cal Biz Journal.